Our Favorite Copycat Recipes
Trying a copycat recipe is a lot like putting together an IKEA bookshelf; you have all the parts and know what it should look like, but the construction seems to be in a foreign language. This can be daunting, but when we share some of our favorite replica recipes from the BigOven site, your desire for a restaurant-quality meal at home will help you overcome! Then, just like that bookshelf, you'll end up with a great product that doubles as a confidence booster! And remember, if the recipe you're looking for is super popular, there is probably a video to help you out, like our IKEA-inspired Swedish Meatballs with Butter Noodles recipe and video!
Try some of our Favorite BigOven CopyCat Recipes:
Bang Bang Shrimp
One of our favorite dining out dishes is the Bonefish classic appetizer Bang-Bang Shrimp! These little prawns are tiny but pack one heck of a flavor punch, giving your tastebuds a mix of creamy, crispy, sweet, and spicy. The great thing is, there's not a lot to making them, especially when you try @fakeginger's recipe on our site.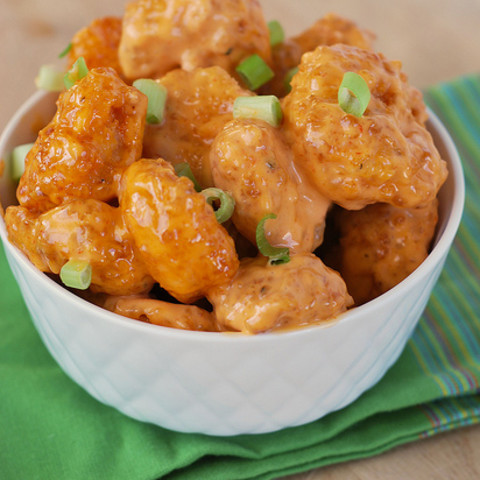 Copycat Texas Roadhouse Rolls and Butter
Nothing says you'll get through a pandemic like the comforts of carbs and butter, which is why, over the past year, nothing came to mind so often as the Texas Roadhouse rolls and their delicious cinnamon butter. Soft to bite into or pull apart with a nice coating of butter over the top is enough to help anyone eat their feelings, but when you dip the bread into the sweet taste of the cinnamon butter, you'll have reached edible heaven. Who needs the steak, right? Whether you want the bread or the butter, both copycat recipes are made available when you use @allfreecopycatrecipes renditions of the Texas classics!
Copycat Texas Roadhouse Rolls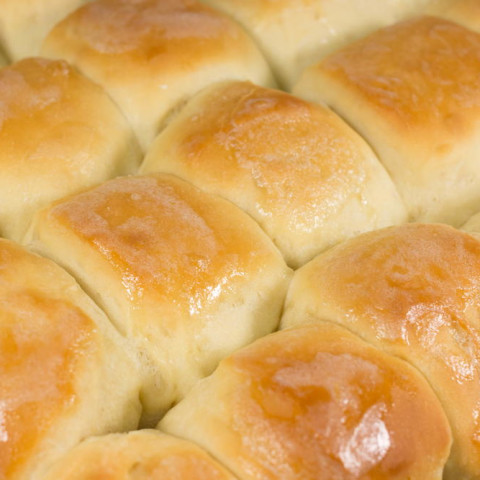 Copycat Texas Roadhouse Butter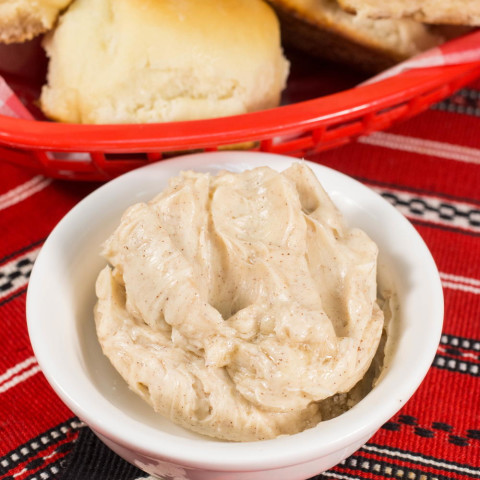 Copycat Levain Bakery Chocolate Chip Cookies
As New York City is one of the most tragically affected by Covid-19, visits and dining out have not been possible, which could leave you craving some of their most famous dishes, especially the Levain Bakery confection delights. But don't worry, @bromabakery has a knockout replica of their Chocolate Chip Cookies to keep you quarantined and happy!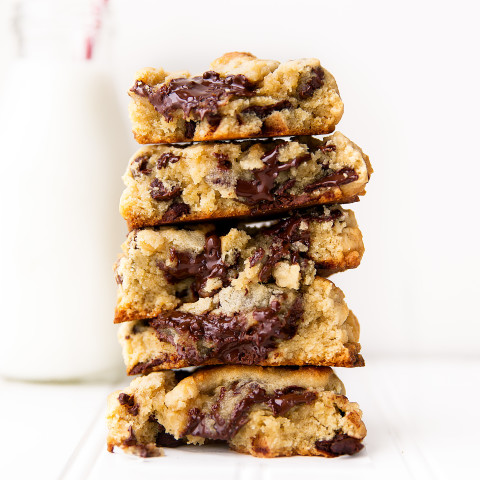 IKEA-Inspired Swedish Meatballs with Butter Noodles
Last but certainly not least is our very own BigOven original take on the classic Swedish Meatballs served in IKEA cafeterias across the globe! Made with three different types of meat covered in a creamy lingonberry sauce, you get the best of both classic Swedish (or should I say Turkish) dishes without going through the labyrinth that is IKEA to get a good meal! These spherical delights make the perfect topping for buttered egg noodles or mashed potatoes. Our video will walk you through the process -- no reservation required.