Times are unsettling, to say the least. We hope that, in this global climate of social distancing, you are hunkered down in safe and healthy confines with those dearest to you.
In the coming months, we will be creating more recipe videos like these from our new BigOven Kitchen. It is our goal to dish up comfort during these difficult times and to satisfy soul-deep cravings for feel-good and good-for-you food. But, we also consider it our mission to be of service. In our test kitchen, we'll be testing original recipes and making all the mistakes so that you don't have to. (Perhaps we'll even live-stream some of our failures to provide a little levity along the way.)
We believe that against this backdrop of national and international crisis, refuge can be found in the kitchen. And that, in these trying times of continuing uncertainty, finding a sense of agency and self-efficacy in the kitchen can be not just productive (and delicious!), but therapeutic as well. To that end, we recommend seeking solace in simple, predictable pursuits – like the present moment Zen of preparing our comforting Vodka Sauce from scratch. Or the contemplative culinary transcendence that comes from rolling, twisting, and then, baking our deceptively simple Spinach-Feta Tart. (We won't judge if, like us, you decide to devour it still-too-hot from the oven whilst standing one-legged, passing it hot-potato-handed back and forth over the kitchen sink to avoid crumbs... and, of course, crowds.)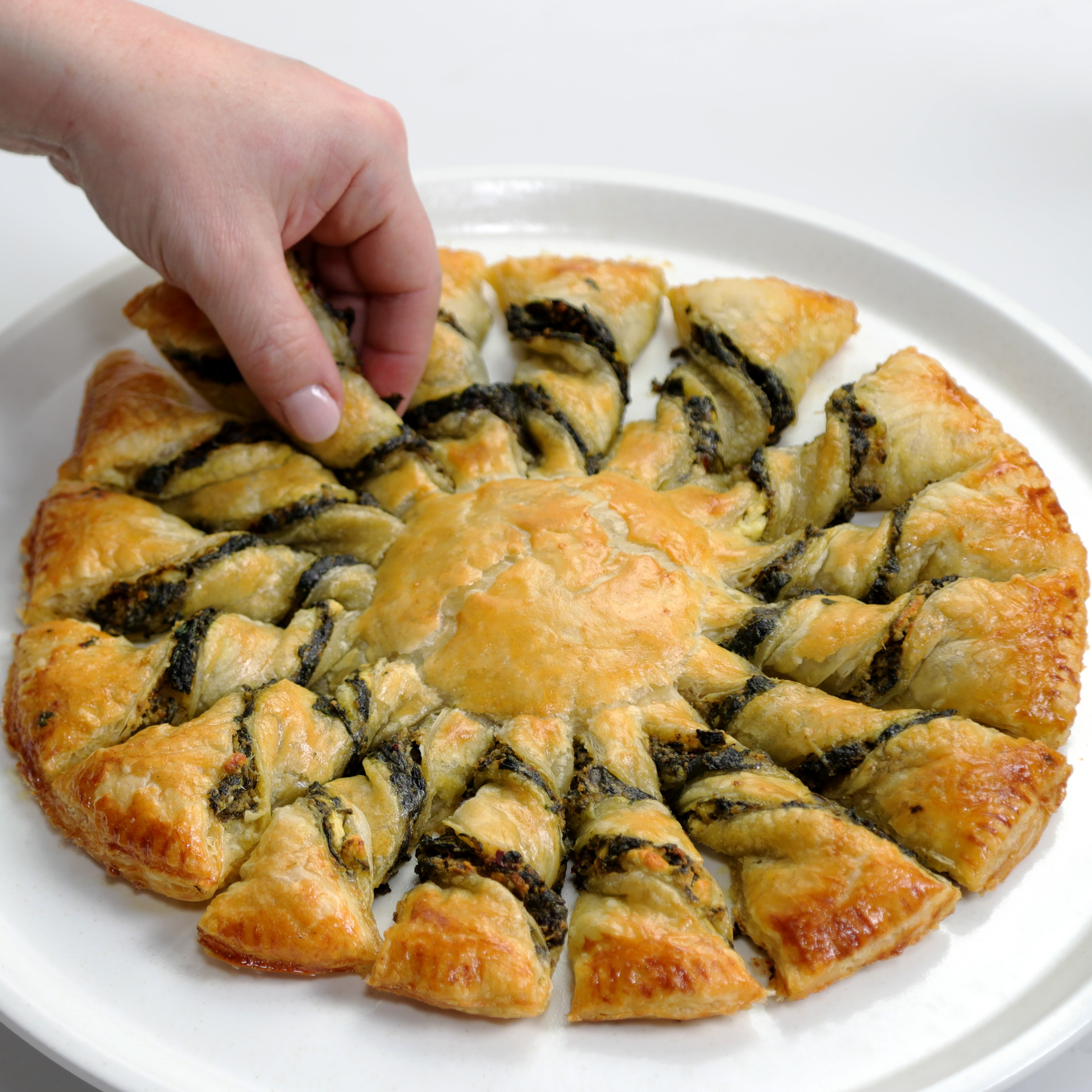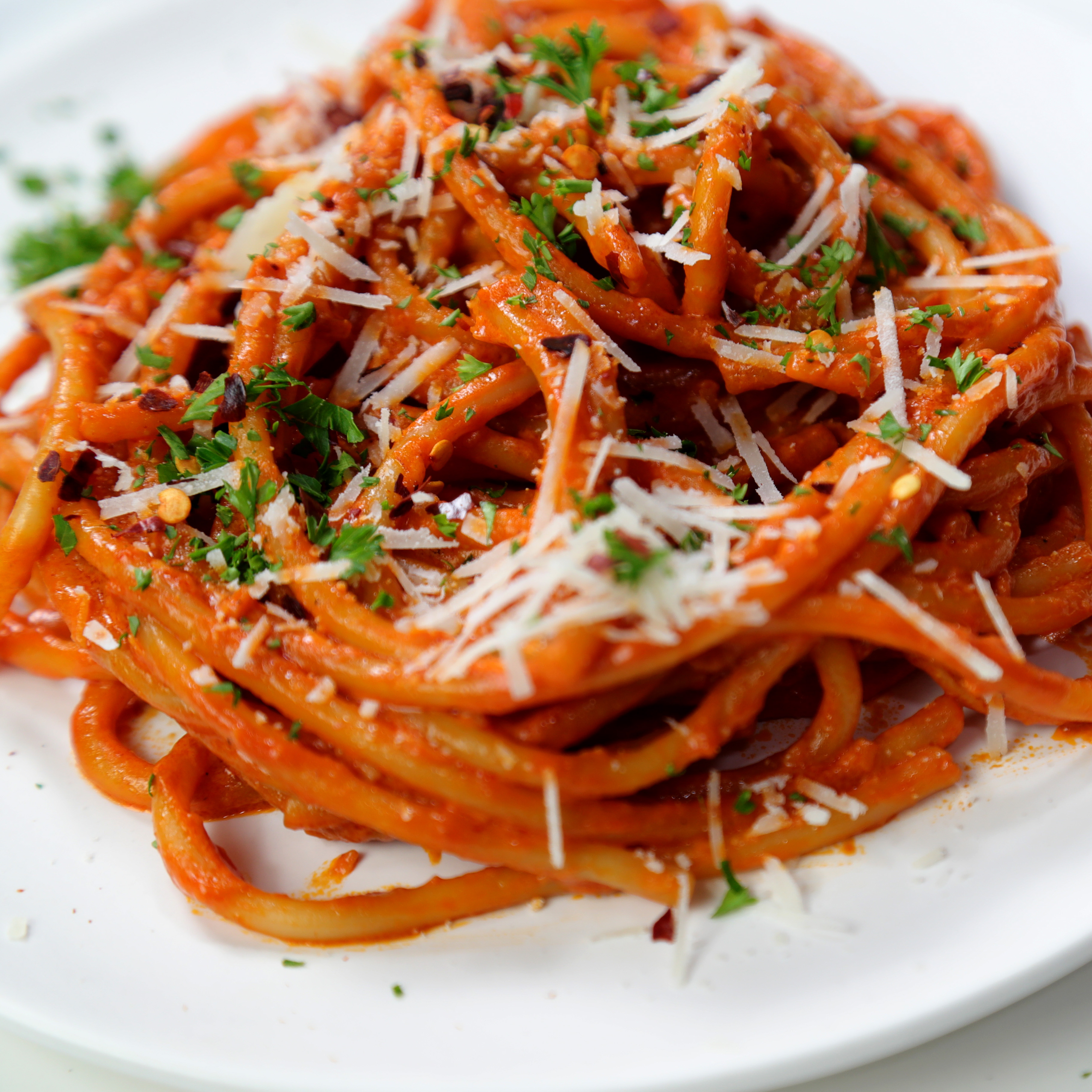 So, when you've grown weary of being inundated with 24/7 pandemic coverage or busied yourself to the point of exhaustion from the frenzied business of co-schooling homebound children... or have gone slack-jawed and zombie-eyed from staring relentlessly at screens all day, we're here not just to commiserate, but to care. Or, even better, offer recipes of escape. We find a pitcher of our Classic Sangria with Homemade Mulling Spices to be a reliable cure. Heads will turn, mouths will water. Watch. Trust.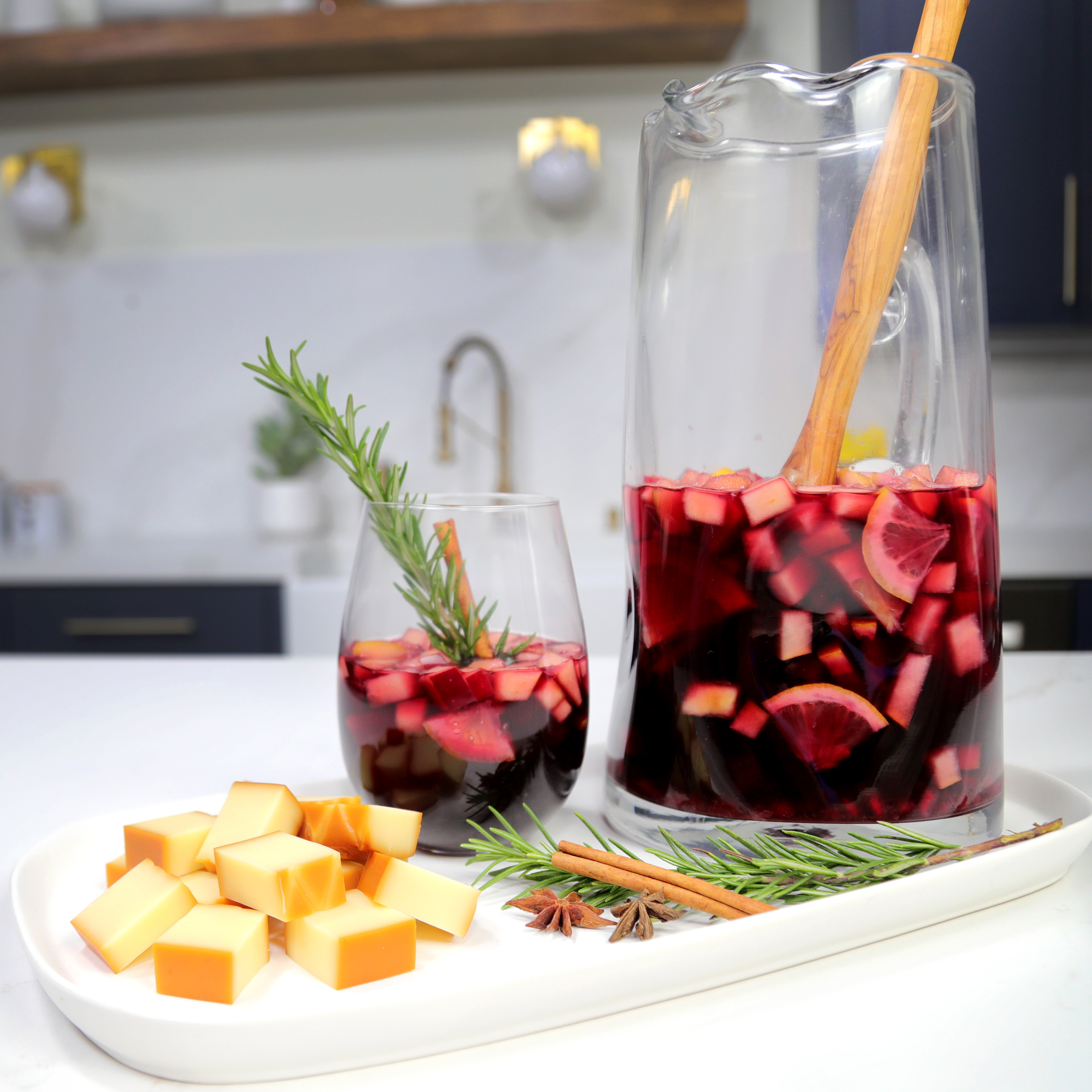 If you're working remotely, and even if you're not, we've got easy recipes like these Quick Weeknight Rotisserie Tacos that can be sandwiched between Slack meetings, Skype conferences, and Zoom appointments.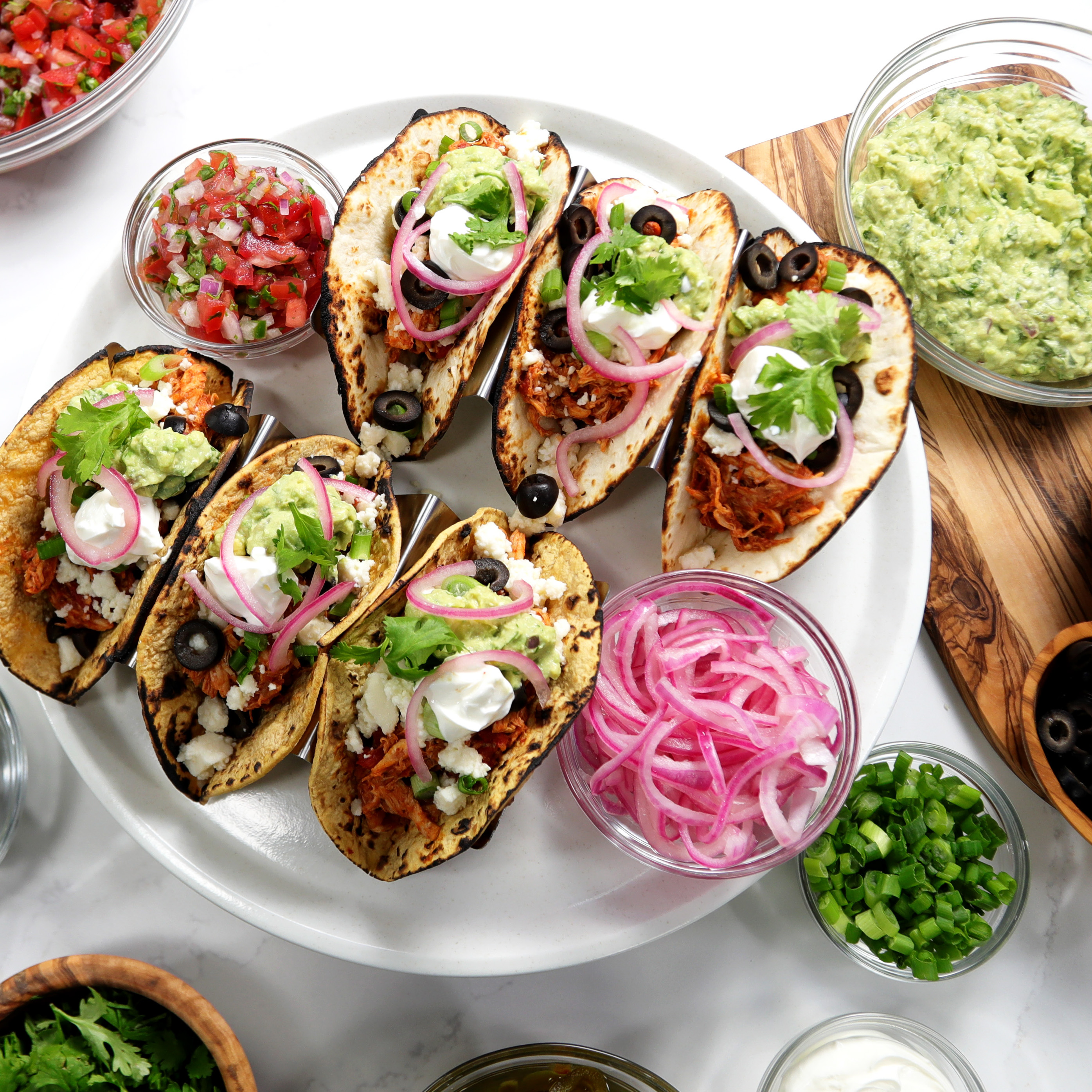 Or, if you have time for something decadent, we'd like to introduce you to our video for No-Bake Chocolate-Oreo Cheesecake Parfaits.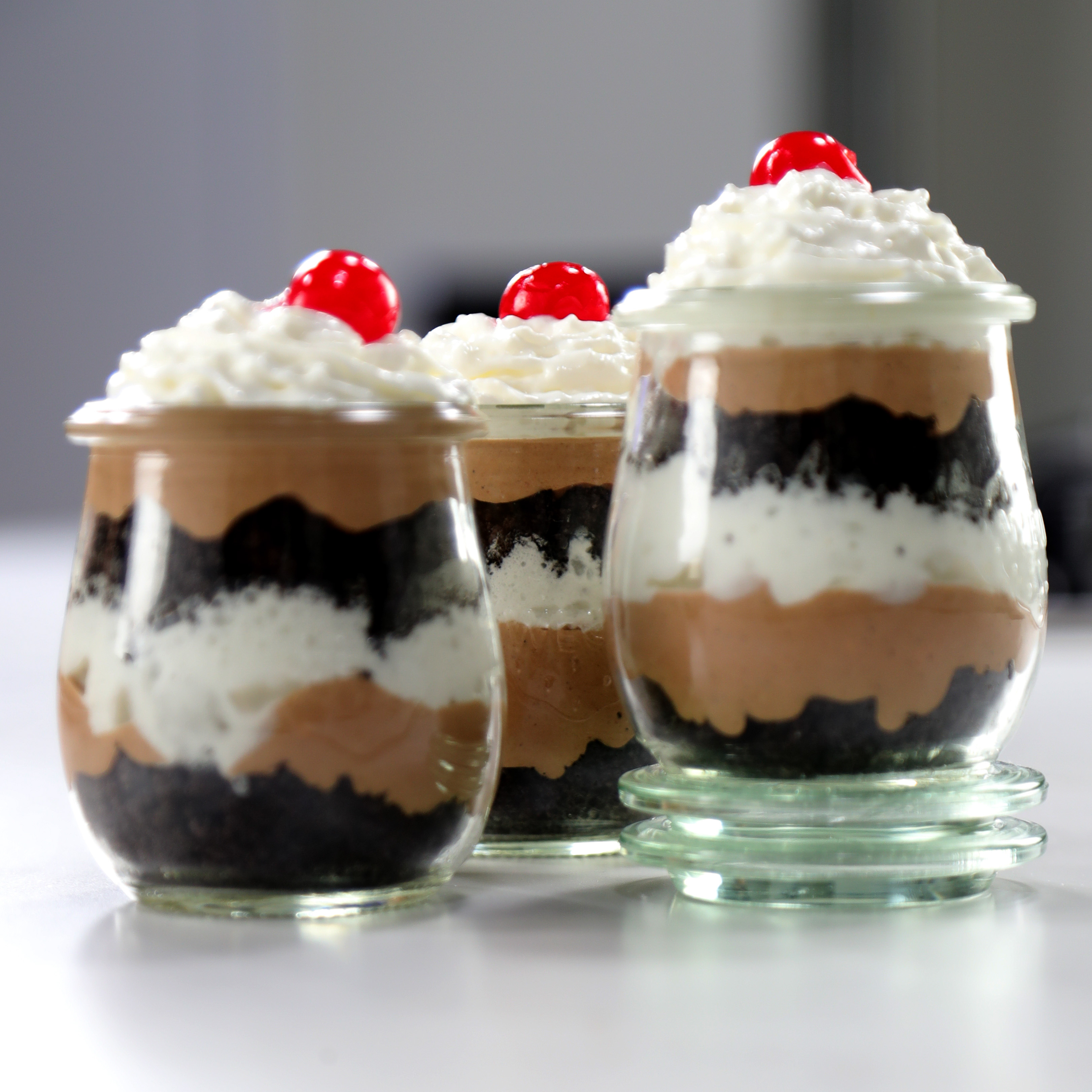 It is our deep and abiding belief that the kitchen plays an important role during these times -- a chance to gather around food in new ways and to feed ourselves a bit more deliberately.
We practice extra mindfulness and gratitude about how we nourish our bodies, let's be vigilant, also, about what we feed our minds. Sometimes, when the world is too much, or even, not enough, we find that the kitchen is the only place that feels just right.
We will be back soon with more recipe videos -- including cooking tips, tricks, and strategies, along with more food-related fun to keep you fed, and hopefully, entertained. Meanwhile, stop over and say hello on all the socials. We're here for it. Let's exchange anecdotes and good cheer. We believe that connection amid this time of distancing is the paradoxical cure for what ails us. Take care of yourselves and each other and know we will get through this. We can do hard things.
Happy Holidays from our BigOven family to you and yours!