Leftovers Ideas
Holiday leftovers filling up your fridge? Think twice before throwing out your scraps! Whether it's a breakfast pastry or Christmas ham, we have recipes that will help clear some space, while reducing food waste.
Not Just a "Thanksgiving" Crunchwrap
Our "Thanksgiving" crunchwrap recipe is versatile and easily modified. The ingredients can be substituted for anything on hand after the holidays. Prime rib, roast beef, ham, duck, goose, you name it! Just play with the flavor combinations and share your best ideas with us on social or post your own recipe.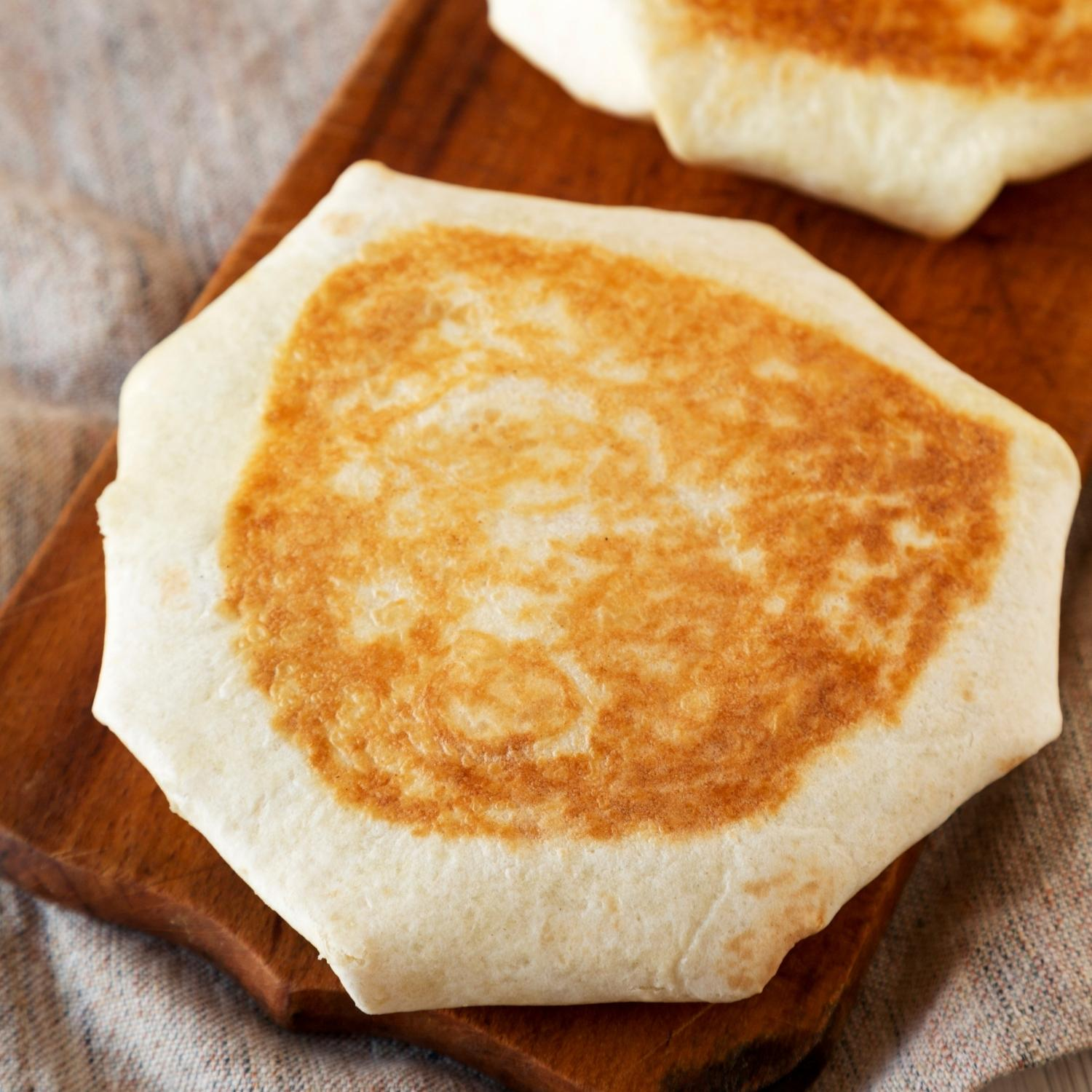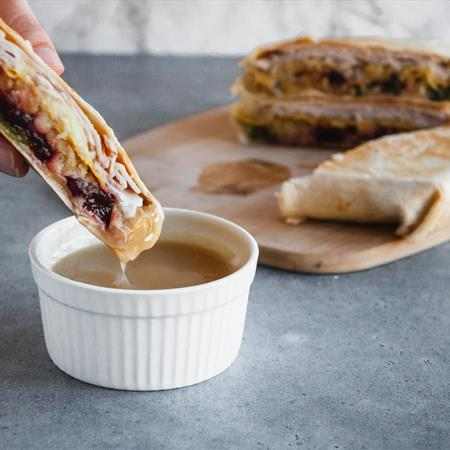 3-Ingredient Nutella Wreath
Leftover puff pastry? Leftover Nutella? Give this fast, easy, and delicious dessert a go,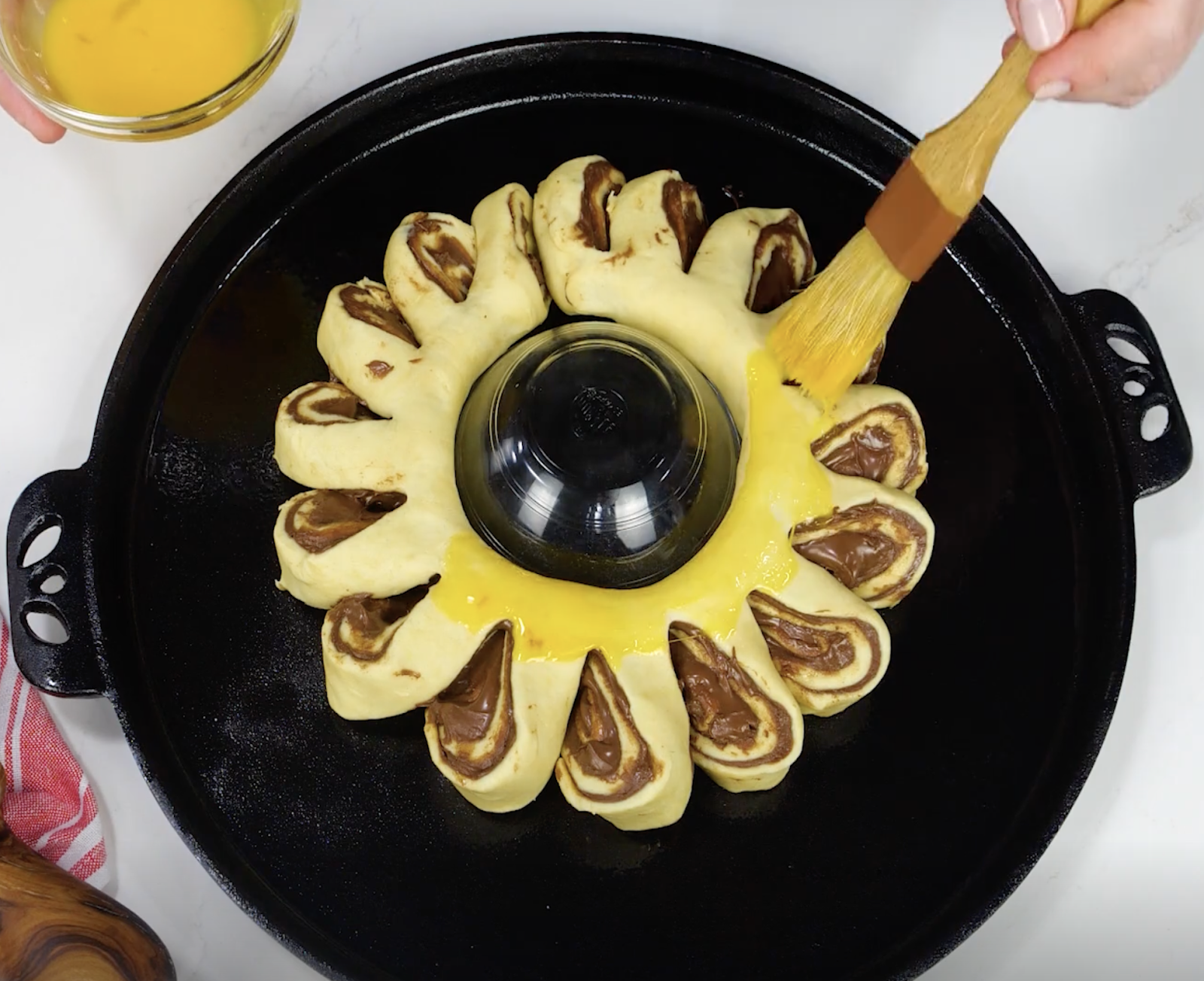 Nothing says the holidays like wreaths to deck your doors, but BigOven is bringing the decor to dessert!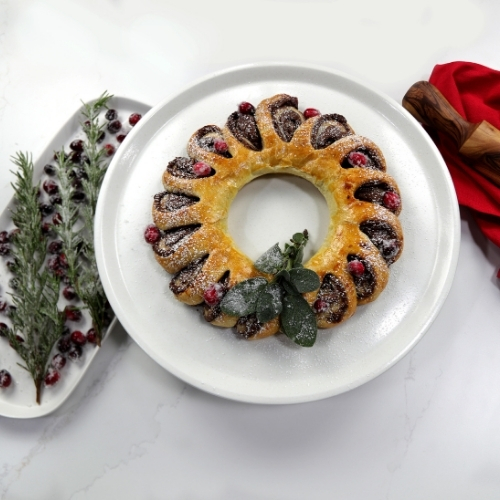 6-Ingredient Eggnog Cake
So no one likes to DRINK the eggnog at Christmas Dinner, and you need a way to reuse it? Well, how about this six-ingredient eggnog cake! It's fast, light, and delicious, and you can make the whole thing in about an hour! Don't like the taste of eggnog? Well, just swap out an ingredient or two and have a go with our original Vintage Whipped Cream Cake.