As 2020 finally comes to a close (phew!), we are here to offer some fun takes on classic New Year's traditions to welcome 2021 with a bang!
Take a bite into tradition:
Champagne Jello Cups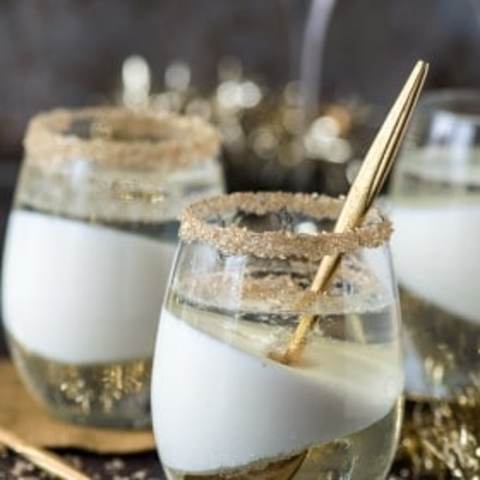 The first tradition of every year, of course, is to pop bottles of Champagne and kiss a loved one at midnight, so to start this list off right, try this unique take on our favorite New Year's drink in this @thefirstyearblog recipe for Champagne Jello Cups:
Blackeyed Pea Sweet Potato Cornbread Pot Pie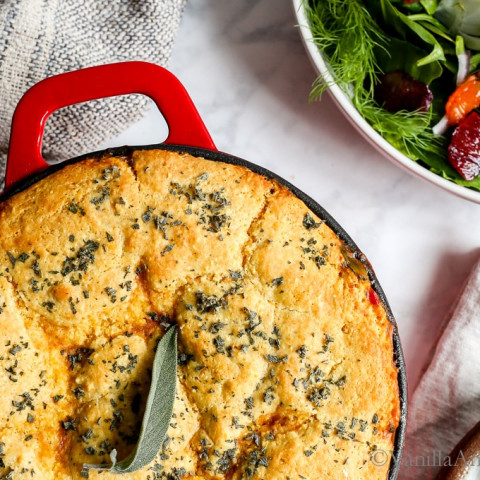 Try this @vanillaandbean recipe for a unique take on two New Year's favorites: cornbread and black-eyed peas. A bite of this Black-eyed Pea Sweet Potato Cornbread Pot Pie dish will give you luck in 2021 -- just don't forget the penny!
Easy Pork Roast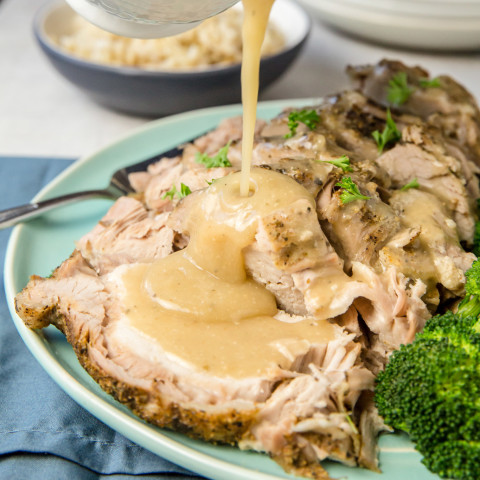 Make New Year's easy with this @yellowblissroad mouth-watering recipe for Easy Pork Roast!
New Year's Soup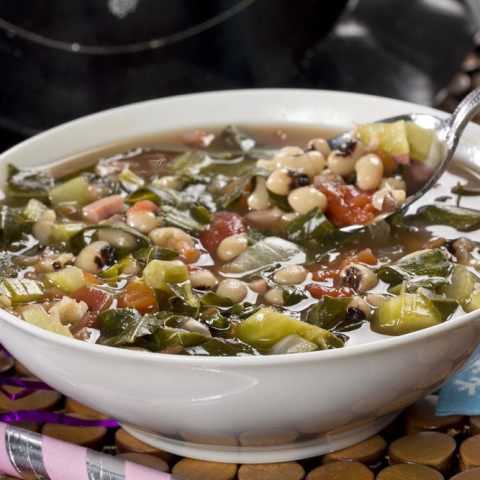 If you really need some luck in 2021, try @mrfood's recipe for New Year's Soup. Made with every luck-inducing New Year's ingredient, such as blackeyed peas, collard greens, and ham, you are guaranteed not to miss an ounce of good fortune!
Welcome the New Year's resolutions with these recipes:
Southern Collard Greens with Smoked Turkey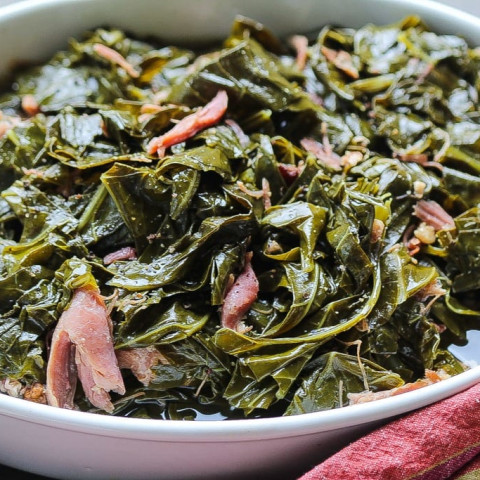 If you prefer your sides separate and not stewed, try this Southern Collard Greens with Smoked Turkey by @Foodfidelity. This dish has been spiced up with corn husks, cloves, molasses, carrots, celery, and red pepper flakes to give you a new spice of life in 2021.
Split Pea and Ham Soup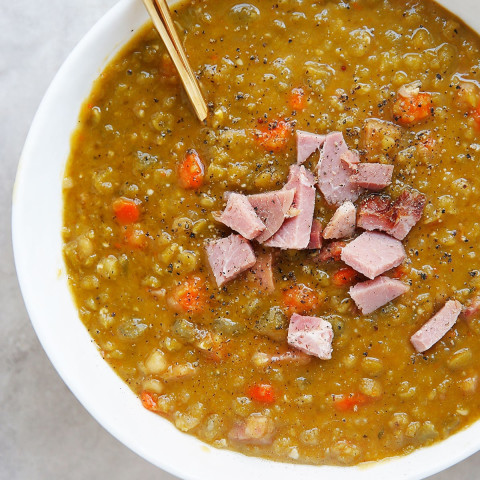 Everyone knows the tradition of eating green peas and ham for good luck on New Year's, but why not combine them into a hearty dish as @lexiscleankitchen did in her recipe for Split Pea and Ham Soup!
New Year New Orleans Beignets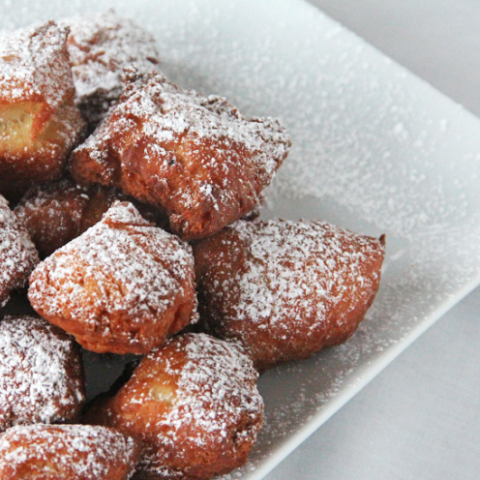 If you're looking for a cultural revolution to your New Year's traditions, try @grandbaby-cakes recipe for New Year New Orleans Beignets! This Nola classic is sure to make the start of your New Year a sweet and hopeful one!
Banana Pear Green Smoothie to Start the New Year

After the sugar and alcohol overload of the holiday season, you're going to welcome @boysahoy's recipe for Banana Pear Green Smoothie in the New Year.
Have a great start to 2021 from all of us at BigOven!