Nutritious New Year
The holidays are meant to be a time where we adopt a more guilt-free approach to our diets and allow ourselves to indulge. While there is absolutely no shame in that game, ringing in a new year also means setting goals and resolutions for the year ahead.
To help you get back on track, we've compiled three of our seasonal BigOven Original Recipes that are equal parts tasty as they are nutritious. We have recipes to satisfy every type of eater including gluten-free, vegetarian, low-carb, and keto-friendly options. Here's to a Happy, and Nutritious New Year!
Instant Pot Bone Broth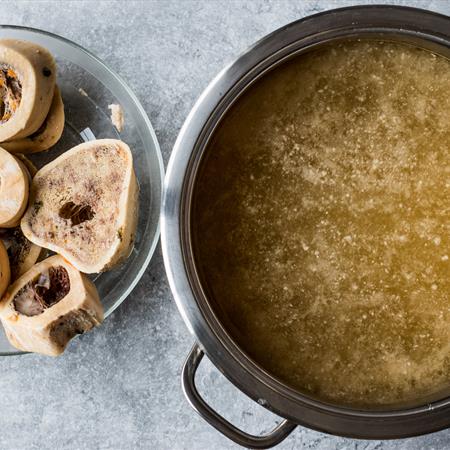 Ditch anemic store-bought bone broths this cold and flu season. This collagen-rich, magical elixir is our first line of defense to combat whatever ails us. It's also a great sipping tonic to soothe the gut. Not to mention, it is the secret ingredient to all of our luxurious sauces and soups. Don't have an Instant Pot? Not to worry, you can make this recipe in your slow cooker or even simmer it on your stovetop. Best of all, this recipe is fool-proof as it is a mere suggestion -- a no-recipe recipe, if you will. Use whatever herbs you have on hand and any variation of vegetables, you really can't go wrong.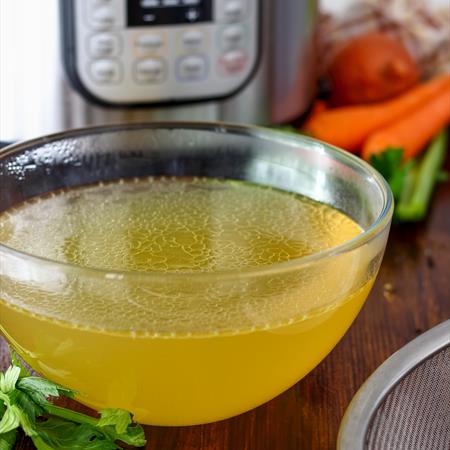 Using an Instant Pot to prepare your bone broth makes it quicker and easier than ever to make a time-consuming dish such as this. It really is a one-pot wonder that you can set and forget. The Instant Pot does all the heavy lifting and you're left with the tasty result.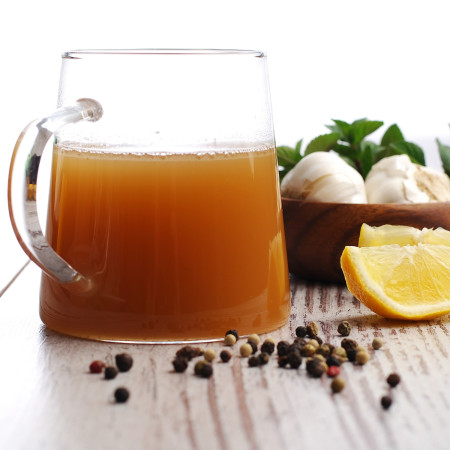 Low-carb, Gluten-free Manicotti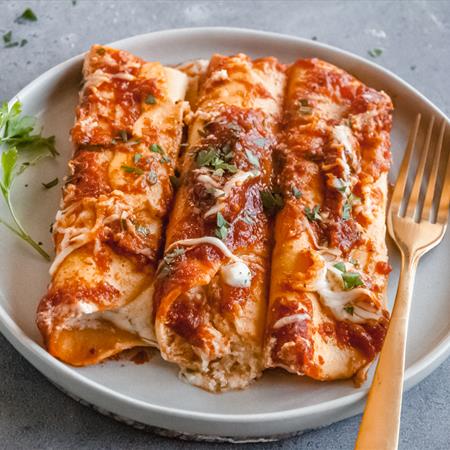 In recent years, many of us have been turning to gluten-free diets for various reasons. Maybe you have an intolerance or you're just trying to cut out excess carbs. Whatever the reason, living a gluten-free lifestyle doesn't mean you have to miss out on all the foods you love… like this gluten-free manicotti. Packed with ricotta, mozzarella, and Parmesan cheeses, this low-carb, gluten-free (also vegetarian!) pasta bake will be your new best friend.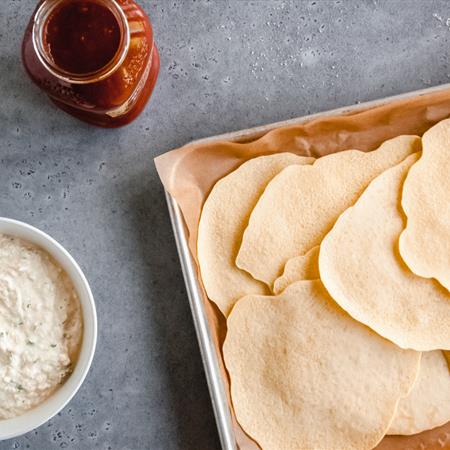 For this recipe, we recommend trying to find a super-fine or finely ground almond meal, if possible. Some almond flour products are a little coarser than others, so it may not be as smooth of a final product if you use a coarsely ground meal.
Almond flour is available blanched or natural. The difference is that natural almond flour (or almond meal) is made from raw unpeeled almonds, while blanched almond flour is made from almonds that have been blanched and peeled. For this reason, almond meal looks a bit more rustic. However, it won't make much of a difference in terms of taste or texture, so either one works just fine.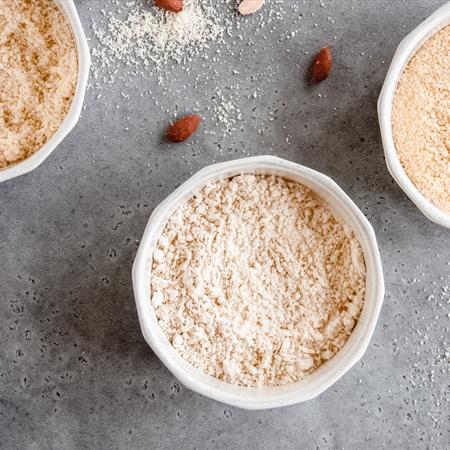 Keto Strawberry-Rhubarb Cobbler
Sweet, juicy strawberries and tart rhubarb bubble beneath a decadent shortbread-like crumble that is both gluten-free and keto-friendly. Adorn with a dollop of whipped cream and you have yourself heaven in a bowl.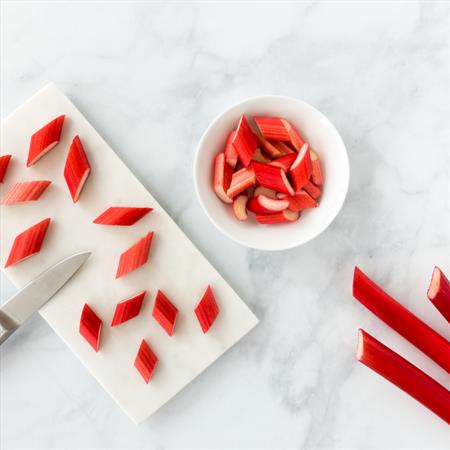 Strawberries and rhubarb go together like peanut butter and jelly. When they join forces, the result is a perfectly balanced sweet and tart keto dessert that can be ready to enjoy in 40 minutes or less.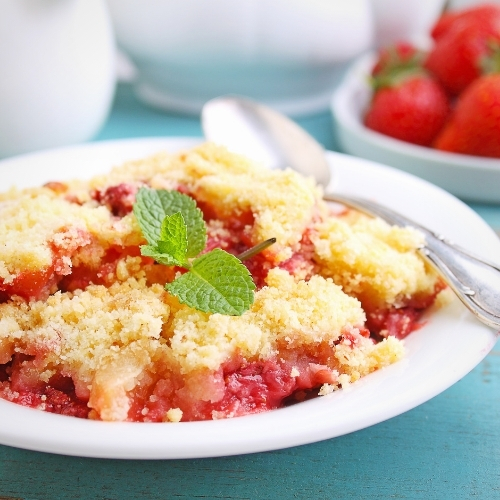 Find more nutritious recipe options like this Spicy Sweet Potato and Green Rice Burrito Bowl by Cookie and Kate here!