Because let's face it, you're very busy. And even more hungry.
We've curated a list of quick and easy dinner recipes for you, so you can worry less about cooking and get other things on that to-do list checked off.
Chicken:
Plain ol' chicken breasts are fine, but you can do so much better.

Tacos are already a favorite go-to meal for those who are looking to whip up a quick meal. We made it even easier by using rotisserie chicken. For those who want to shed a few more minutes off their time, buy fresh pico de gallo from your local grocer.
If tacos are already in heavy rotation for your meals, try this chicken and dumplings recipe instead. Why do we love this recipe even more? Easy clean-up. This recipe calls for a single skillet. And in our book, the less dishes to clean up after, the better.
Yeah, that's right, you can whip up pad thai in your very own kitchen. Trust us, it's not that hard, so get to wok! Chickened out? Swap the chicken for beef, tofu, or shrimp.
Seafood:
You know what they say… fish is brain food, and these seafood recipes just happen to be mouth-wateringly delicious too.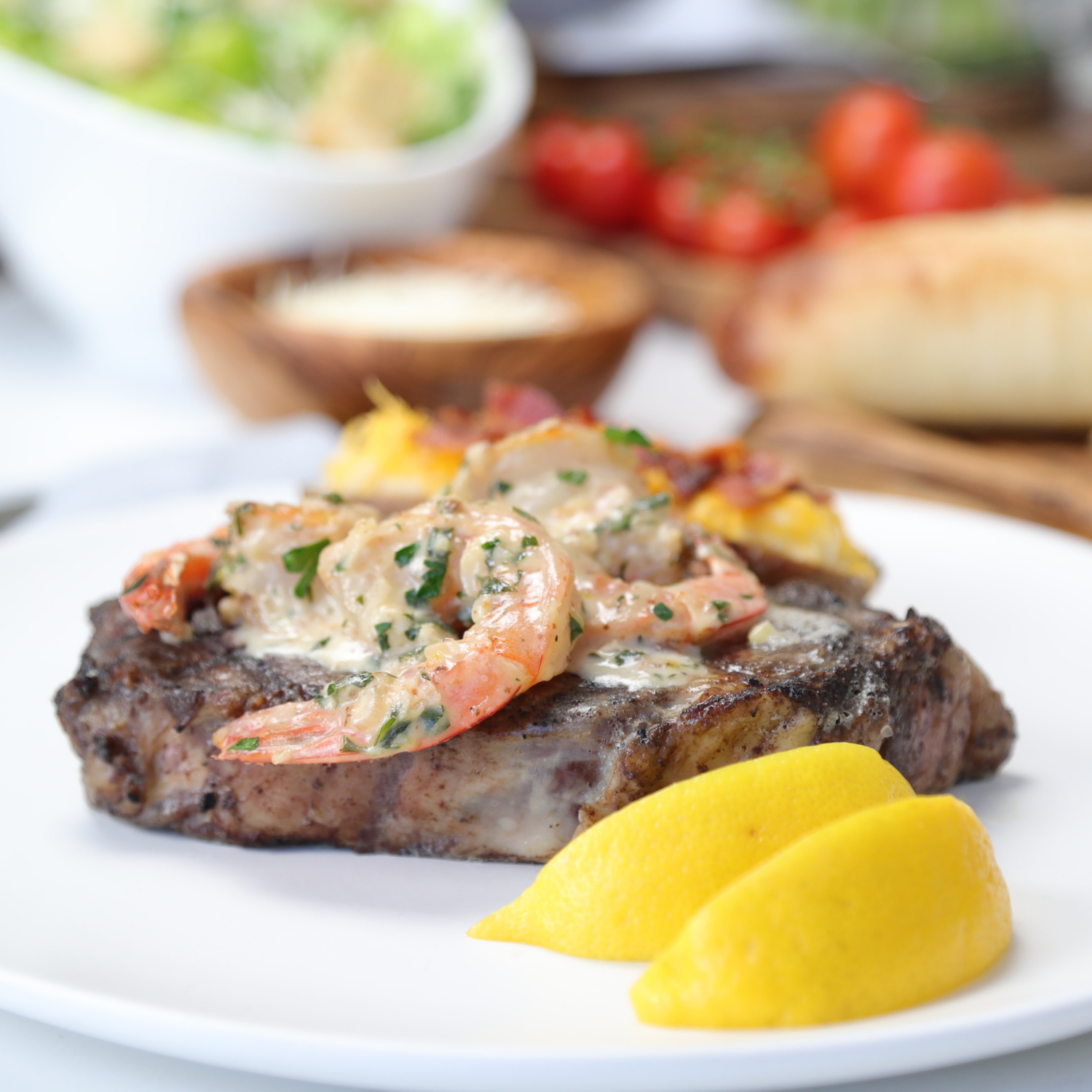 Skip the meatballs and do shrimp instead. This shrimp scampi sauce (say that five times fast) is perfect over a bed of linguine. Even more impressive, it's ready in under 20 minutes.
If your knife skills are on point, you'll have dinner on the table in just 20 minutes. Serve this salmon over fluffy white rice or brown rice and a side of fresh slaw. Salmon never tasted so good!
Vegetarian:
Meat isn't always necessary. But don't worry; flavor is always required.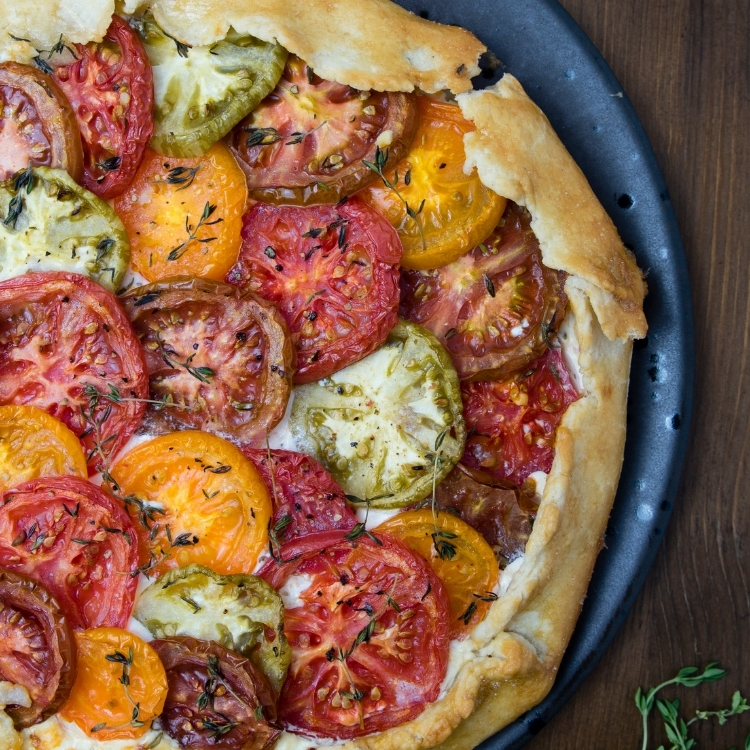 We took the traditional Caprese salad and reimagined it as a savory galette. Loaded with fresh vegetables and creamy cheese on soft puff pastry, this delicious dish is ready in just under an hour.
Step into the spring season with this fresh pesto pasta. Creamy rich pesto with sauteed seasonal vegetables, this recipe is great all year round and can be served warm or chilled.
Skip the frozen pizza and opt for this quick and fresh option instead. Sweet and spicy come together to make the perfect flavor duo for this skillet pizza. In less than 30 minutes, you'll have fresh homemade pizza ready to go.
Soup: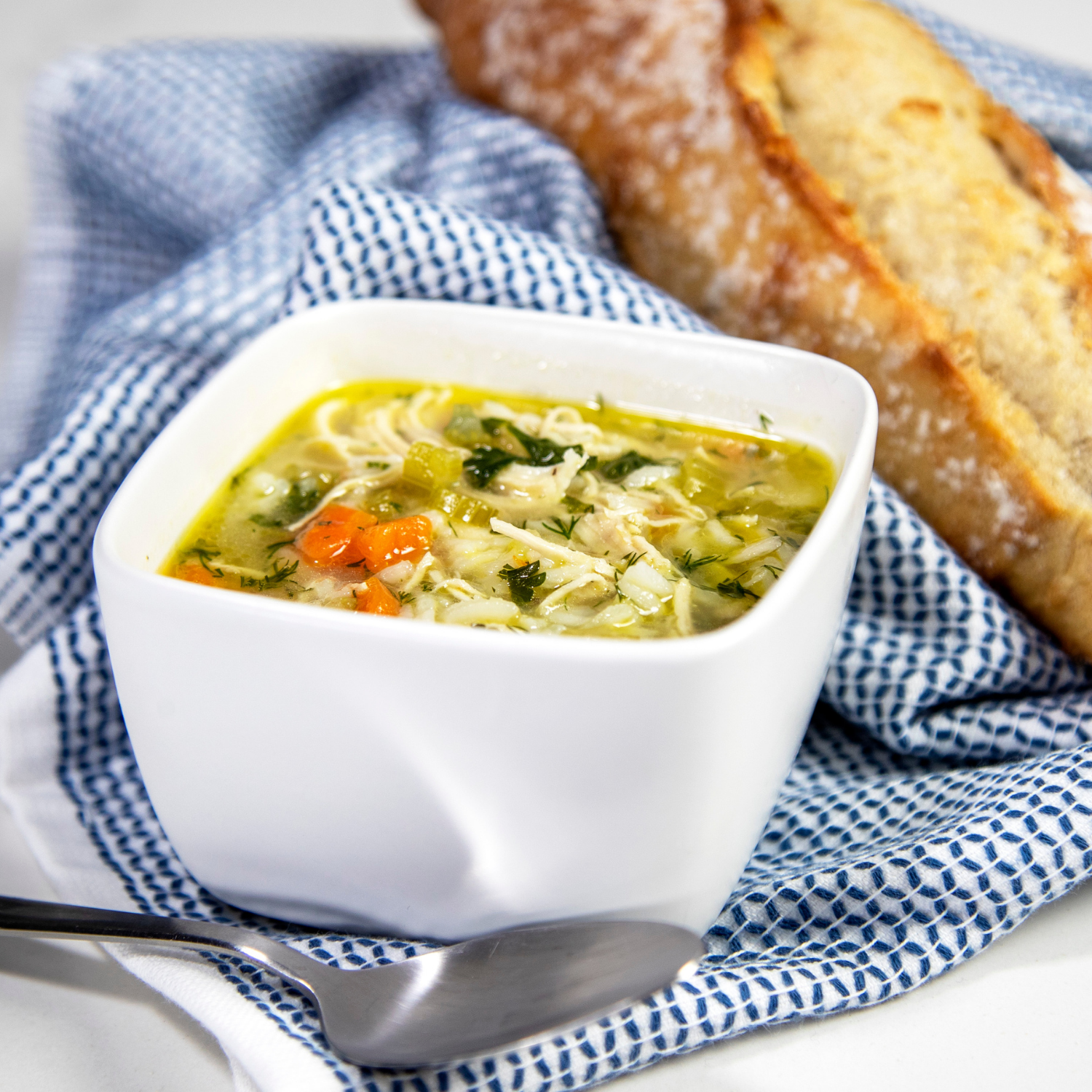 Bright and fresh, this one-pot soup recipe is great all year round. It's hearty, flavorful, and easy to make. A trifecta for those looking to get a delicious meal out fast.
That's right, hummus makes for a dang good pasta sauce. Use the store-bought stuff if you're extra low on time. No judgment over here.
This fresh soup is packed with veggies and protein, so it will keep you full and satisfied until those cookies are done baking… or until the ice cream softens a bit. Top your minestrone with Parm right before digging in because cheese is always welcome.

Looking for more quick and easy recipes? We have a collection full of tasty ideas.