Lucky Libations: Six St. Patrick's Day Cocktails You Need This Weekend
Celebrated to commemorate the death of the patron saint of Ireland, St. Patrick's Day is rooted in over a thousand years of tradition. Historically, St. Patrick's Day was observed as a religious holiday, including a church service followed by a celebration with plenty of food and drink! Celebrations have only grown in size over time, with modern festivities including parades, pub crawls, live music and, of course, plenty of Irish food and drinks.
St. Patrick's Day may fall on a weekday this year, but you can still keep the celebration going through the weekend with these cocktails!
BigOven Style Irish Stout Float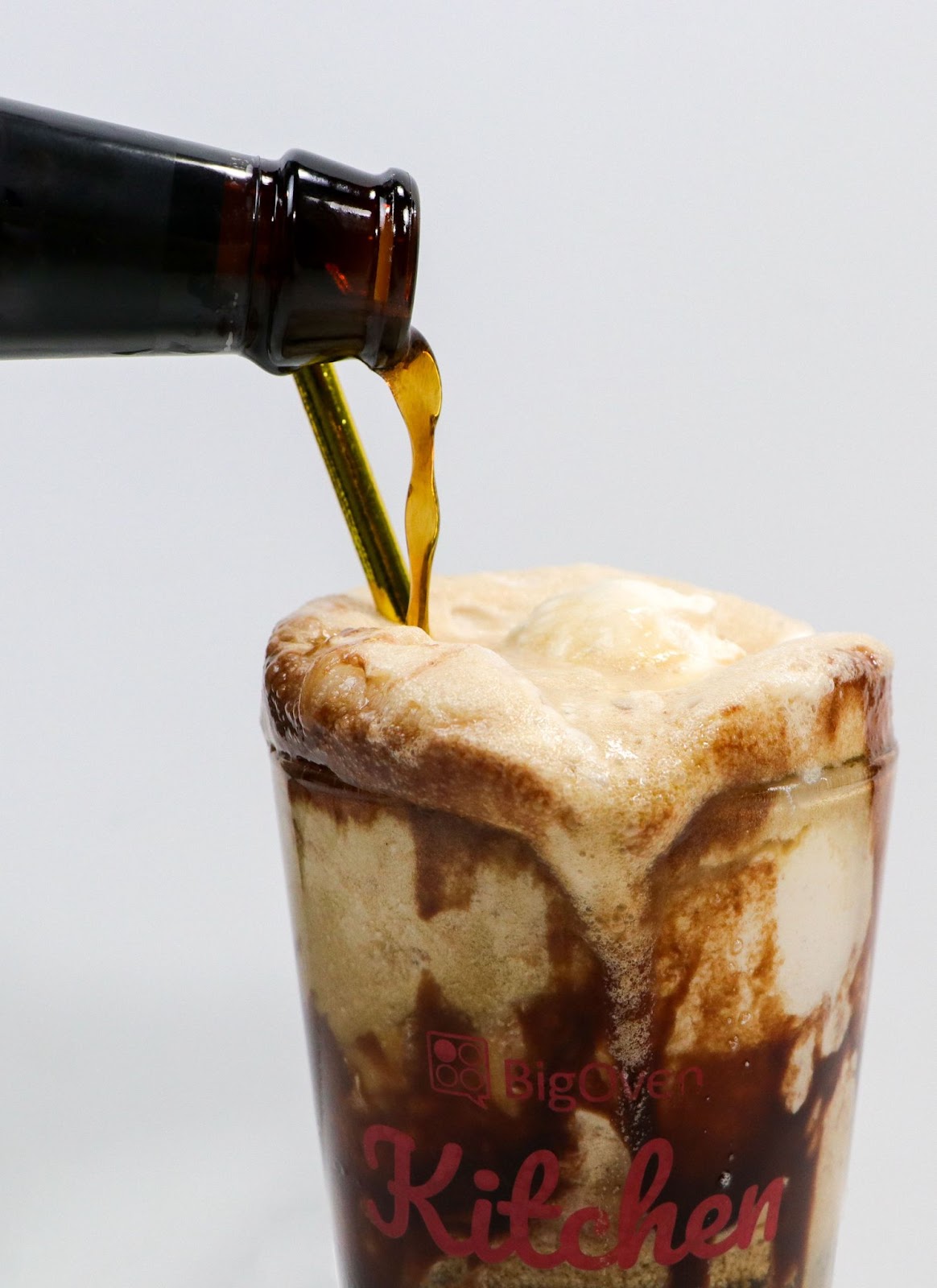 Our take on a Guinness Float, this tasty drink pairs traditional Irish-style stout with chocolate syrup and sweet vanilla ice cream. This flavor combination is unexpectedly delicious and refreshing!

Irish Coffee
Need a little kick in your coffee before a St. Patrick's Day parade? Try Irish Coffee, complete with whiskey and Bailey's Irish Cream.
The Irish Mule
by foxandbriar

A fun spin on the typical Moscow Mule, the Irish Mule swaps vodka for Irish whiskey. Paired with ginger beer and lime, this cocktail has a refreshing, slightly sour flavor. Pro Tip: serve this drink in a chilled copper mug!
Mint Julep
by chrisisom
Looking for something with just a hint of green? Try a Mint Julep. This refreshing mint bourbon cocktail is a simple, lighter take on St. Patrick's Day spirits.

Shamrock Martini
This sweet and creamy vodka martini gets its green hue from a key ingredient: creme de menthe! Bright green mint drinks are incredibly popular around St. Patrick's Day, so the Shamrock Martini is sure to be a hit with party guests.


Bailey's Matcha Shamrock Shake
Offering another take on the Shamrock Shake, this Bailey's Irish Creme cocktail is colored green with matcha powder! This creamy, green tea-flavored drink is an excellent option if you aren't a fan of minty cocktails.