Top Tips for Perfect Turnovers
If you're thinking of enjoying seasonal berries, or just wondering what fun treats to make for your kids, blueberry turnovers are a fantastic idea you should consider.
There are different reasons to love these turnovers. For starters, they are mouth-wateringly good. Fresh blueberries, along with a few other simple ingredients, will give you a delicious pastry that will delight all ages.
Plus, these turnovers make a lovely, light end to a meal or great, quick brunch addition. They are easy to cook, portable, and inexpensive to prepare. So, dig in and devour our top tips for making the perfect blueberry turnover. Let's get started.
What are blueberry turnovers?
Blueberry turnovers -- a blueberry pie filling folded into sweet butter pastry -- are one of the most common and most loved summer desserts worldwide. This simple dessert can be prepared in no time and is a delightful way to enjoy fresh summer blueberries. But, not to fret, if out-of-season, frozen blueberries work just as beautifully. Frozen or fresh, the filling can be made in advance and kept in the fridge for future use.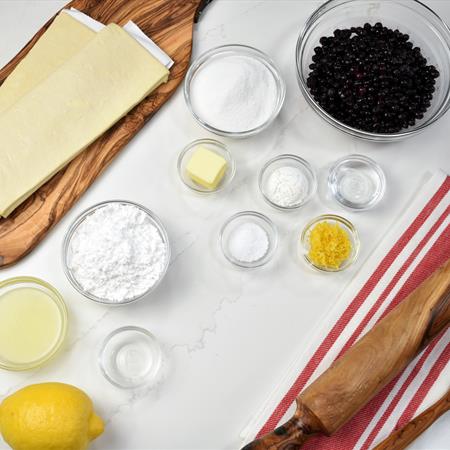 Tips on Making the Perfect Blueberry Turnovers
When it comes to making blueberry turnovers, there are a few things you can do to ensure that your favorite dessert comes out just the way you like. Here are some tips to help:
It is important to get the perfect amount in the middle of the turnover. If you overfill them, they will leak out, but not enough, and you basically end up with a somewhat deflated puff pastry.
Cooking time may vary slightly
Cooking time may vary slightly, so make sure you keep a close eye on them. Look for a crispy golden crust on the top as well as the bottom.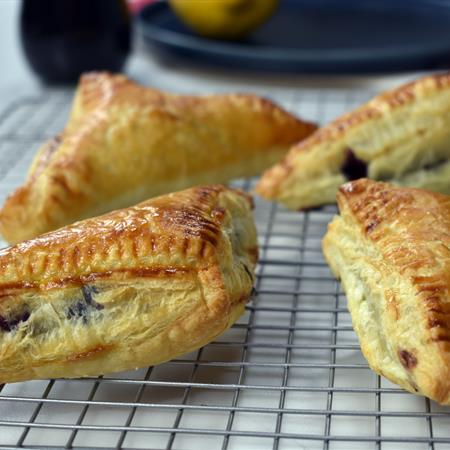 Refresh leftover turnovers in the toasters for a few minutes
Keep in mind that blueberry turnovers will stay fresh for up to 3 days if stored in an airtight container at room temperature. But, if you love to devour them crispy, place the turnovers in a toaster oven for a few minutes, and they are good as new.
Use either fresh or frozen berries
As stated earlier, you can use either fresh or frozen blueberries. Just note that frozen berries will have more liquid, which means they will take a little longer to thicken.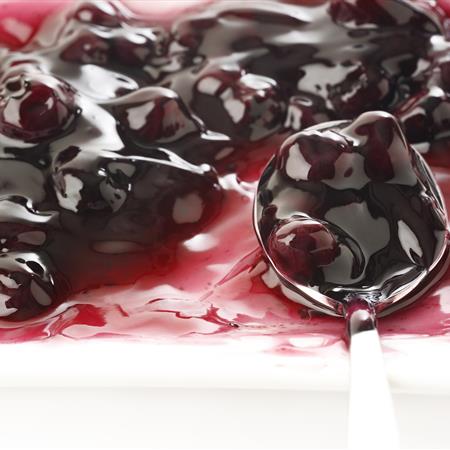 Although not required, a powdered sugar drizzle can add extra oomph! You can drizzle your turnovers with a glaze made of sugar and milk if you wish. Try as much as you can to achieve that consistency. The thicker you make the filling, the less likely it will burst out when baking.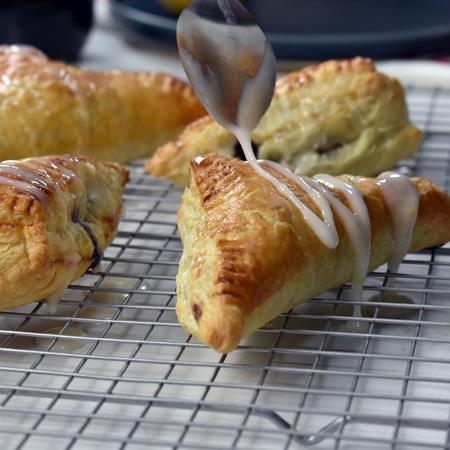 One compelling reason to fall in love with these easy and delicious turnovers is that they can be made using a variety of different fillings. Additionally, when you're using the BigOven original recipe below, you can easily switch out the filling using your favorite store-bought pie filling.
Blueberry turnovers are, indeed, the perfect summer dessert for everyone. They are also ideal as a cheeky breakfast or brunch treat served with your morning coffee. So, go ahead and enjoy these with your family!
BigOven Orginal Recipe:
Blueberry Turnovers with Lemon Glaze