Valentine's Day Dinner Recipe Roundup
Need some inspiration for the perfect Valentine's Day? Treat your loved one to a romantic date night at home! While many couples go out for Valentine's Day, spending the evening in together can still make for a memorable celebration. We have created a dinner menu, complete with cocktails and dessert, that is sure to amaze and impress. Whether you cook together or make sure your date doesn't need to lift a finger, our Valentine's menu is perfect for sharing quality time with your favorite person.
Cocktail - The Scarlet Kiss
This beautiful red cocktail consists of strawberry and raspberry vodkas, Chambord, and lemon-lime soda. Both sweet and refreshing, this delicious drink is the perfect way to show off your skills as a home mixologist.
Appetizer - Prosciutto-Wrapped Fig Hearts
Need an appetizer that will truly wow? Look no further. These prosciutto-wrapped fig hearts are elevated with goat cheese and balsamic vinegar for a sweet and savory starter that's truly rave-worthy.
Main Course - Rack of Lamb for Two
A roasted rack of lamb is classic, elegant, and perfect for a romantic at-home dinner date. Seasoned with rosemary, thyme, and tarragon, this memorable dish is perfectly portioned for two people.
Side Dish - BigOven Original Crispy Smashed Brussels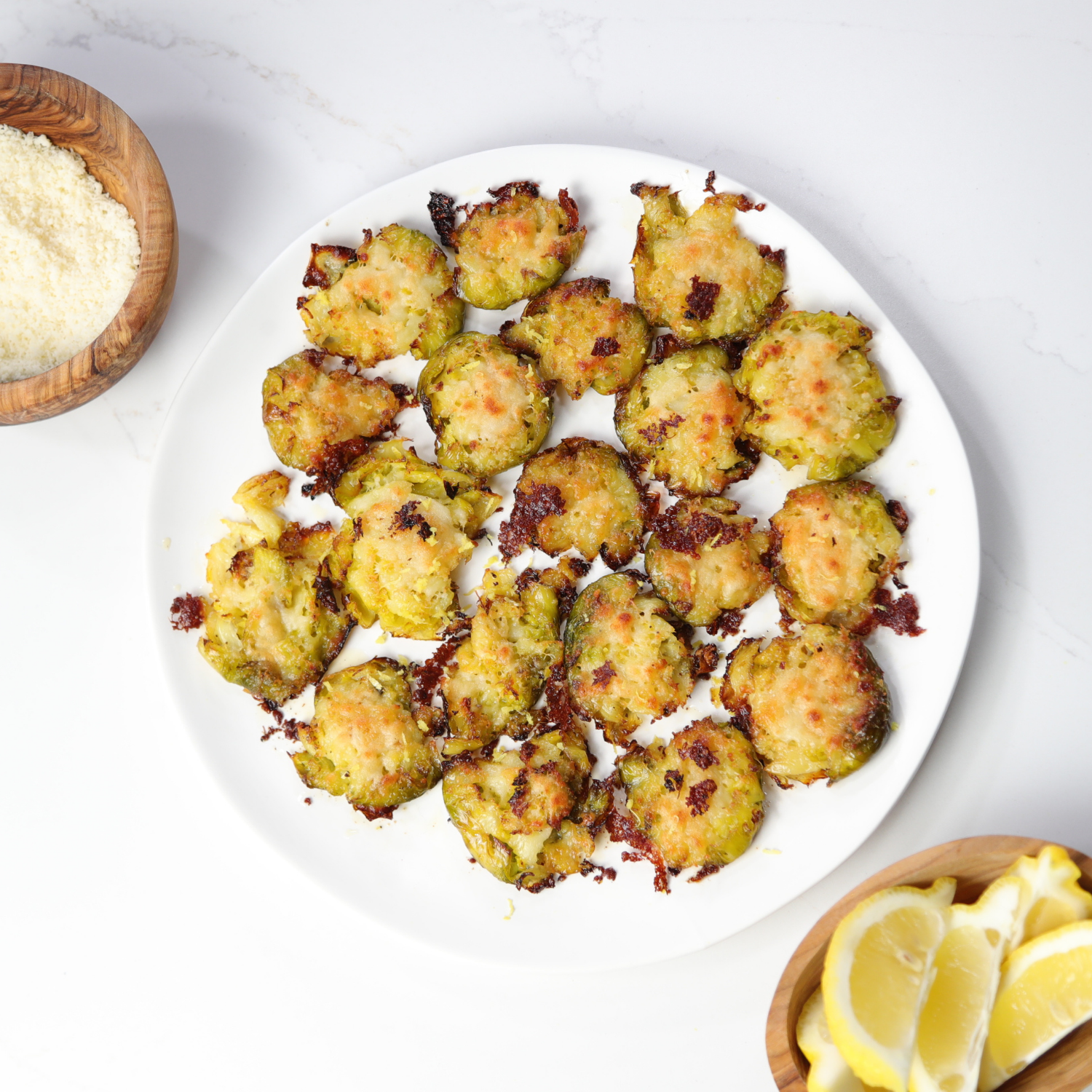 Click here for the full recipe!
Every hearty meal needs the perfect vegetable pairing! These Crispy Smashed Brussels add a fresh, zesty twist to the menu with garlic, lemon, and red pepper flakes. Even the pickier eaters in your life will love these crunchy, cheesy, and caramelized brussels!

Dessert - BigOven Original Mini Berry Pavlovas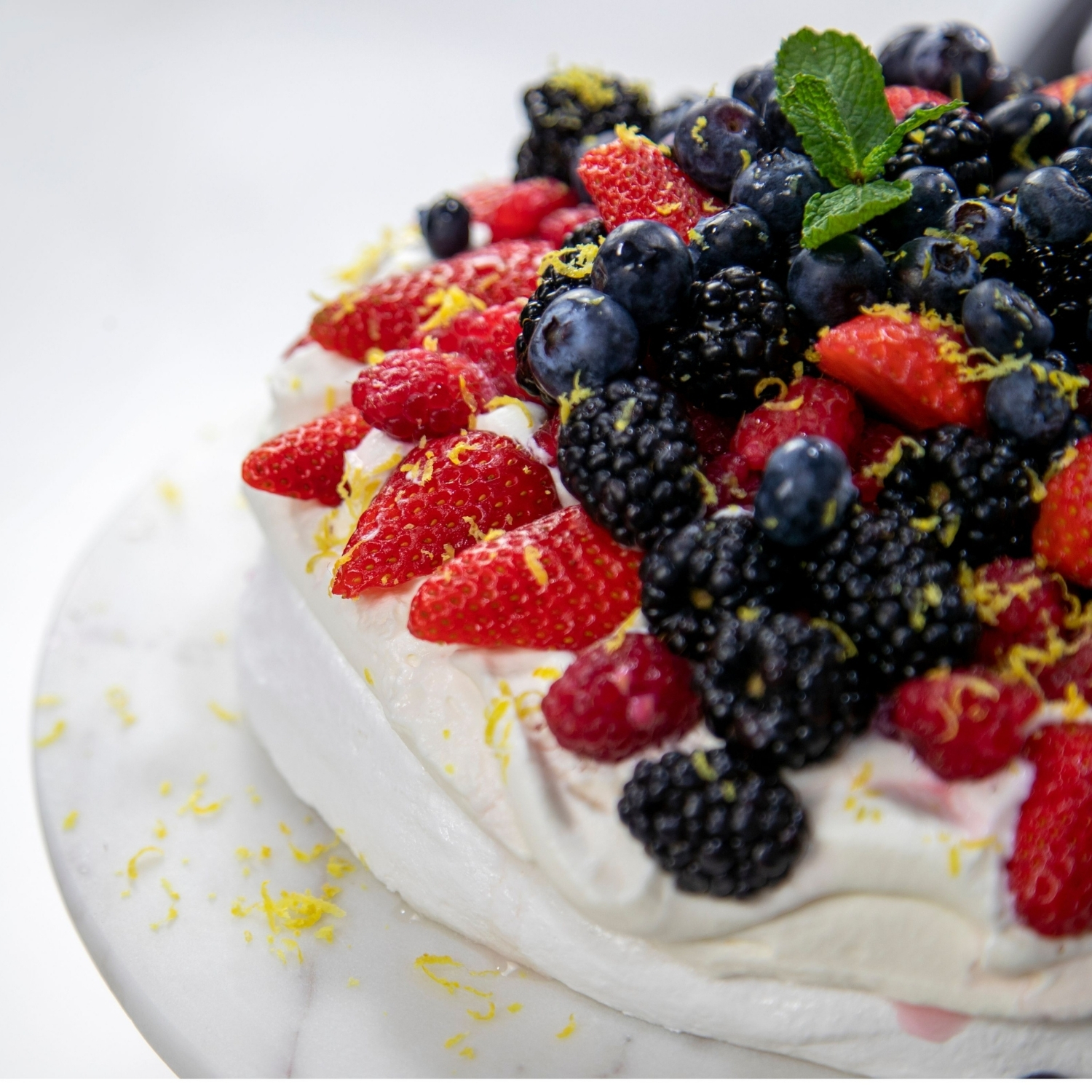 Click here for the full recipe!
Finish off your at-home date night with something sweet! These Mini Berry Pavlovas are sweet and light, with a crisp outer shell and a fluffy interior reminiscent of marshmallows. Garnished with cream and fresh berries, these decadent treats are sure to make your sweetheart smile.