Welcome!
Recipes are bookmarked by cooks via BigOven's free BigOven Recipe Clipper, as well as the free Save button, which makes mobile grocery lists from recipes.
We want to send you traffic and useful stats about how your recipes are performing on BigOven. We always respect your content, link to the original source for instructions, and want to help our 3+ million cooks discover your tasty creations.
Claim your profile page on BigOven in three easy steps:
BigOven must validate ownership of your blog by looking for a special code placed in HTML comments on your root page. Once site ownership is validated, you will gain ownership of your profile page and receive monthly traffic emails and statistics.
Note
: If you're having problems with these steps, please see our
tech note
for a step-by-step example. The verification code
must be present in your site's main page
.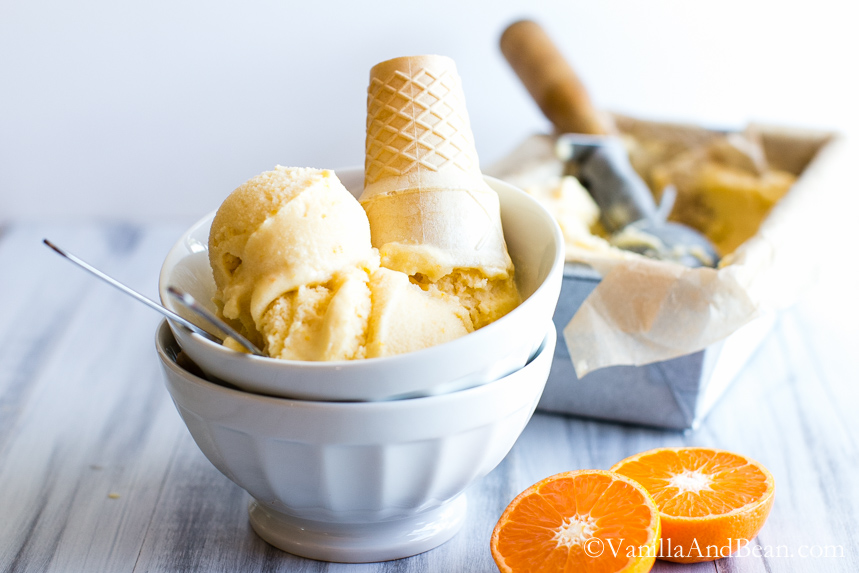 Photo courtesy Vanilla and Bean™