Celebrating AAPI Month with Chef Josh Coates: Interview
This month is Asian American Heritage Month and we're celebrating at BigOven by partnering with Chef Josh Coates of Seoul Brothers here in Knoxville, Tennessee. Through this interview, he discusses his experience as a Korean American chef.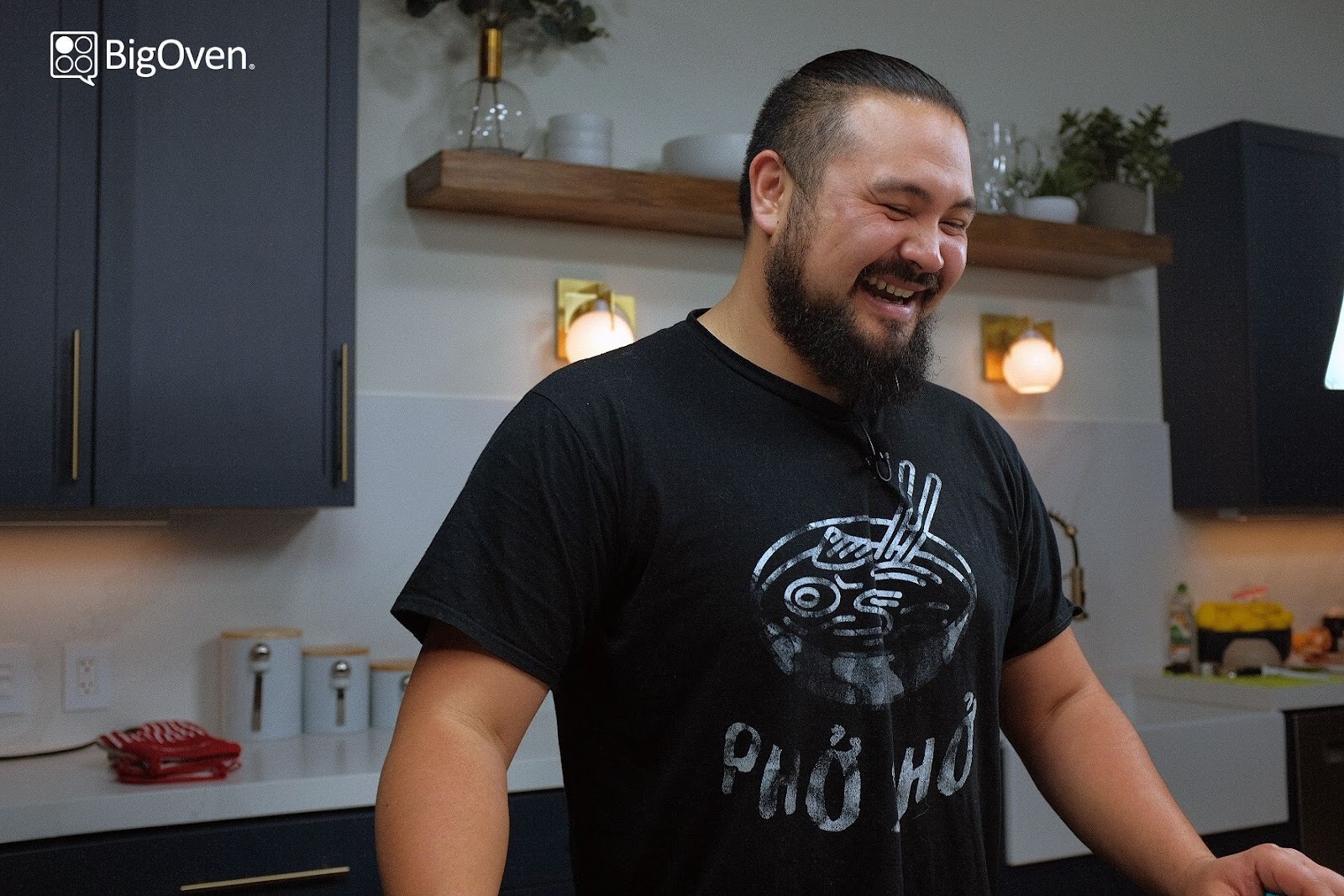 BigOven: What does AAPI Heritage Month mean to you? And why do you think it's important?
Josh: AAPI Heritage Month is a time that we can celebrate the diversity of our country. The United States has long been a melting pot of cultures. AAPI Heritage Month is the recognition of the Asian American and Pacific Islander communities. This celebration is vital to the cultural awareness of our fellow Americans and an opportunity for us to celebrate the cultures and heritage that makes us who we are. This is also a time for us to shed light on the troubled history that Asian Americans and Pacific Islanders have experienced in our country's past and address our communities' often overlooked negative treatment today. This opportunity to share our culture, food, and unique American experience is something to be proud of. It is my goal in life to bring a sense of normalcy to sharing culturally ethnic foods like kimchi in public settings like schools for future generations.
BigOven: What are tangible ways you think people can celebrate AAPI Heritage month and support the AAPI community?
Josh: Patronize locally owned businesses such as shops and restaurants that are owned by people of our communities. Participate in events celebrating AAPI culture. Support local, state, and federal candidates for offices that support our communities.
BigOven: Food plays such a central role in people's lives. How has your Korean heritage impacted your view on cooking and food?
Josh: My mother's way of cooking and serving dinner cultivated my entire lifestyle. In Korea, family-style dining is the normal setting at the dinner table. Like most cultures, everything revolves around the family and the dinner table and the kitchen is where the best things happen. My mother was no different from our family living in America. Most of my best memories and life lessons were staged in the kitchen watching my mom make large batches of kimchi or making banchan to share at the dinner table with friends and family alike. We show love through the way we cook and I still to this day feel that way even in a professional kitchen.
BigOven: What's your advice for those just starting to cook Asian dishes?
Josh: Cooking any new cuisine can be daunting. Though looking into Korean dishes you'll find most are a smaller part to a larger picture. My advice is to take the time to look into the culture as well as the cuisine before jumping into it. Maybe even sit and enjoy an authentic Korean dinner with a friend that was raised in the culture to have a better idea of what life is like through our stomachs. With the family style of dining, everyone can build their own experience to their own palate. Each dish is just a different color paint ready to be used to make beautiful paintings by each individual at the table. Things will quickly become easier than they seem.

BigOven: What's one pantry staple that's a must for you?
Josh: I have found that even in my adulthood, like when we were kids, I always have kimchi and rice on hand. Korean people believe that a meal isn't complete without Kimchi and rice. I may not eat it for every meal like my mother did but especially now that my sister and I have Seoul Brothers Korean fusion restaurant I eat it every single day at least once a day.
BigOven: What's a common misconception people have about your culture?
Josh: That all Asian cultures are the same. Each culture is beautifully different in their own way. I can only truly speak on growing up in a biracial family but the things that we learned from our mother truly built me into the person that I am today.

BigOven: Describe Korean cooking in 5 words.
Josh: Family. Fermented. Love. Rice. Kimchi.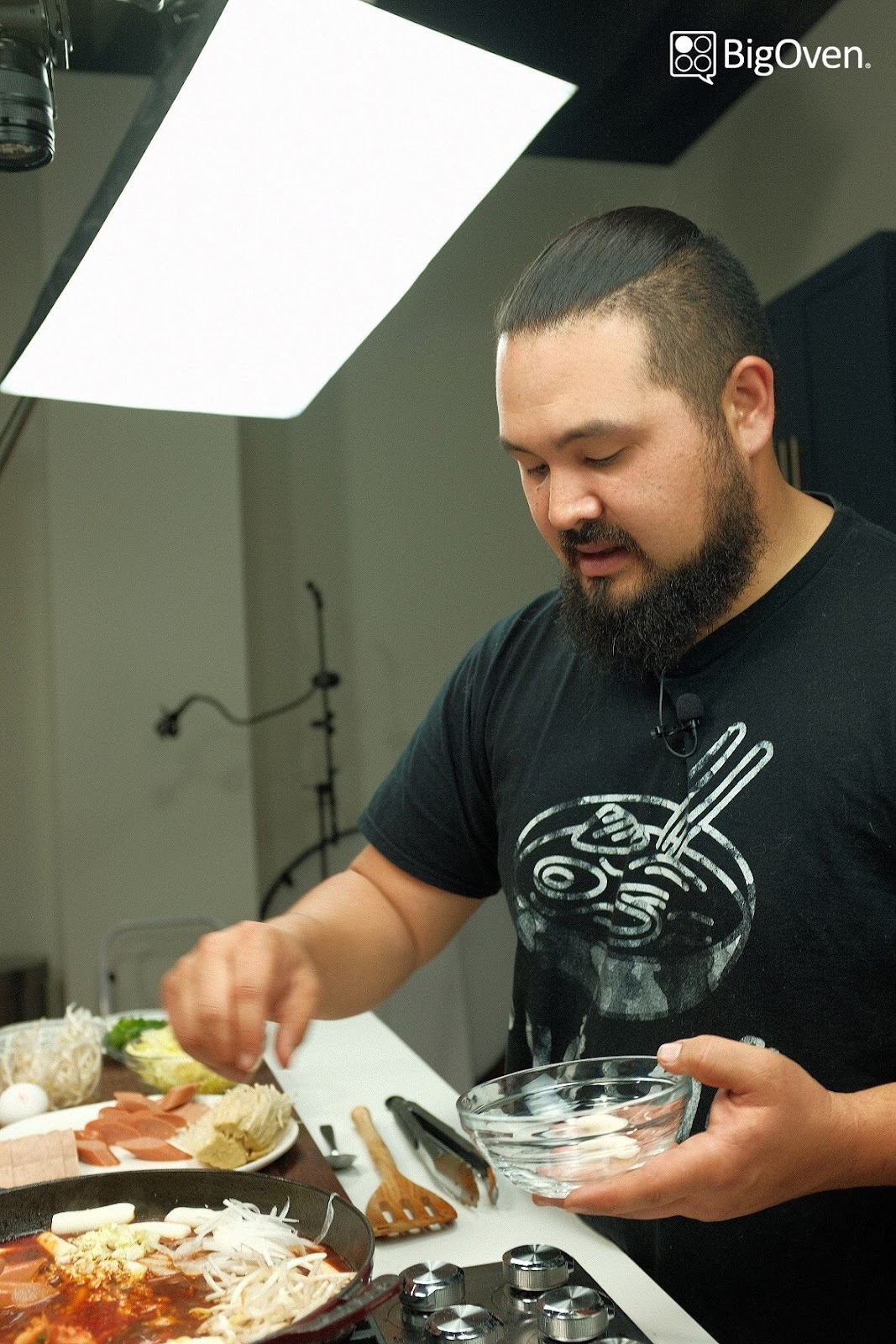 Stay tuned for more authentic Asian recipes as we celebrate Asian American Pacific Islander Heritage Month throughout the rest of May.