After a festive feast, nothing says the holidays like a slice of seasonal cake! Here are 8 recipes to make life a slice of holiday happiness!
Life is what you bake it, so bake it good:
Cloudy Kitchen's Heirloom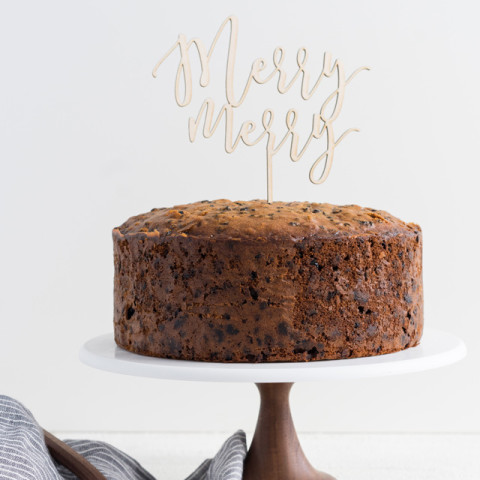 First on our list is Cloudy Kitchen's Heirloom cake by @bakefromscratch! Heirloom cake is the perfect hybrid of tradition and innovation with an earthy taste of classic fruit cake mixed with the moistness of a pound cake!
Christmas Spice Cake with Eggnog Buttercream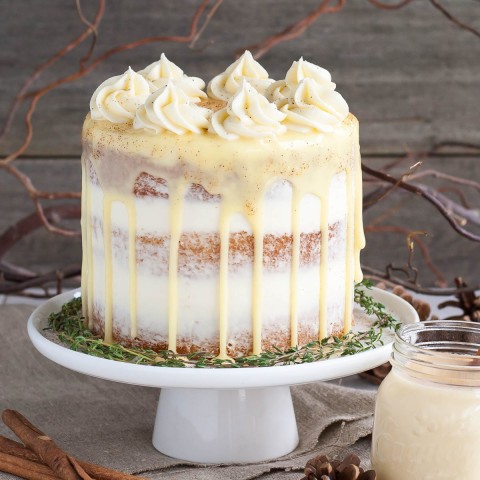 If you're an eggnog hog, then this @livforcake recipe for Spiked Eggnog Cake is the perfect indulgence and allows enough to share!
Christmas Gingerbread Cake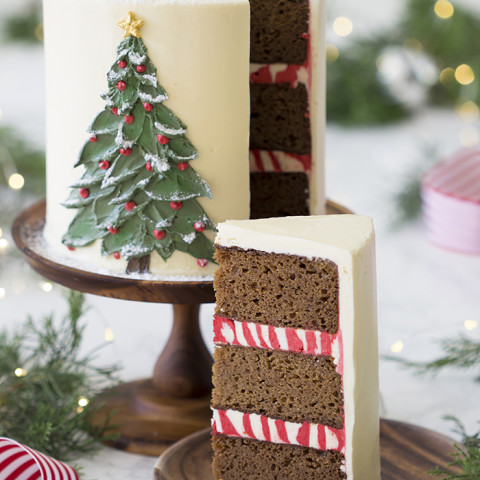 Nix the man and keep the gingerbread in this delicious Christmas Gingerbread Cake recipe by @preppykitchen! Baked with a whole slew of holiday spices covered in Italian buttercream icing, it's sure to make Santa's good list!
Pomegranate Christmas Cake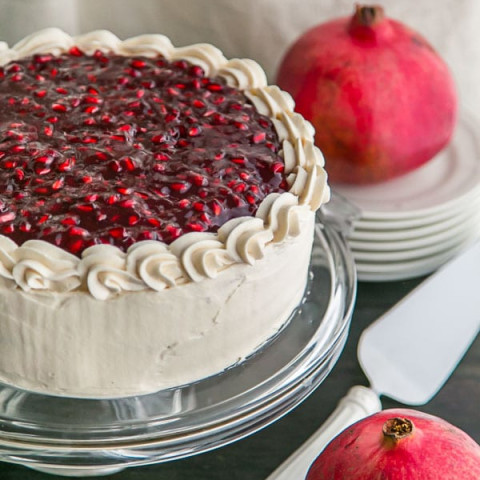 A holiday cake list just isn't complete without winter's favorite fruit, pomegranate! This @natashaskitchen recipe for Pomegranate Christmas Cake is a homemade cake centered around pomegranate juice and seeds!
These recipes take the Christmas cake:
Rum Cake for Christmas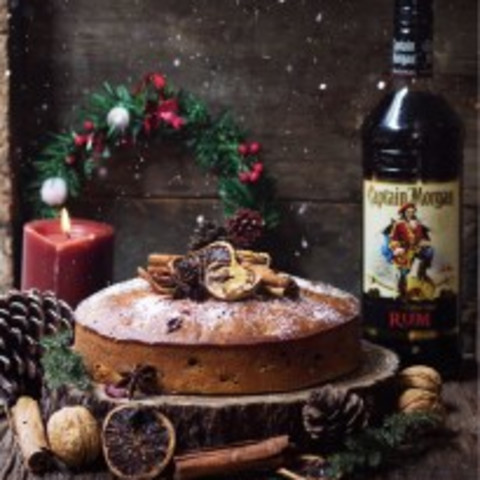 Spice up your holiday baking game with @bakewithshivesh's Rum Cake for Christmas recipe! A lovely mix of warm spices like nutmeg, cinnamon, ginger powder, and orange zest elevate rum cake to a whole new level!
Lemon Thyme Mini Christmas Cakes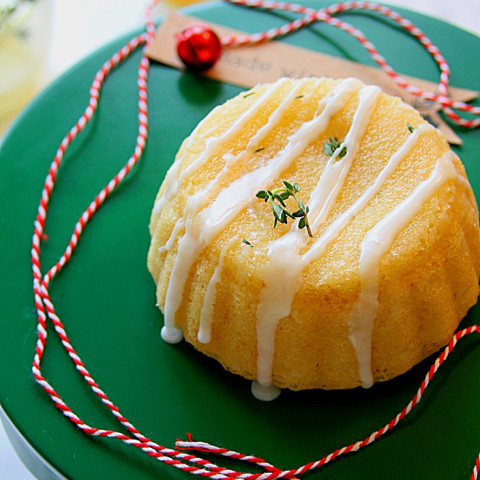 The holidays are for sharing, and this @happyandharried recipe for Lemon Thyme Mini Christmas Cakes makes it easy! It's sure to become a Christmas classic in your home!
Vegan Gluten-Free Chocolate Cake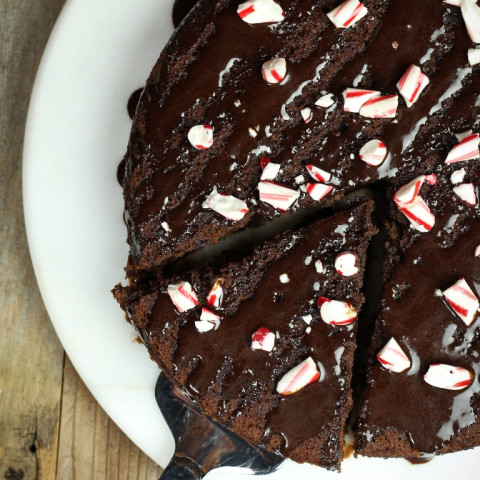 This @thevegan8 recipe for Vegan Gluten-Free Chocolate Cake is proof that animal-free can be just yummy!
White Christmas Truffle Cake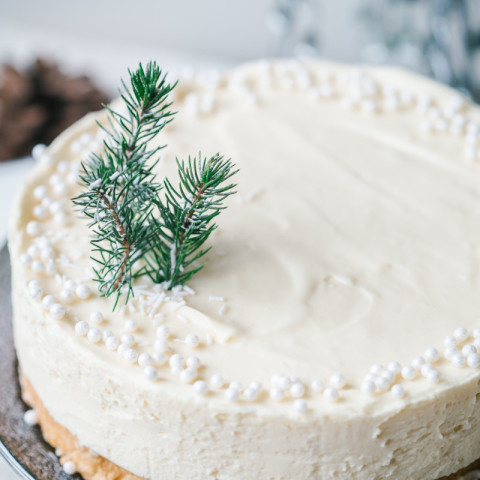 We're all dreaming of a white Christmas, and with @vikalinka's recipe for White Christmas Truffle Cake, it is certain to be in the forecast. This cake is pure merriment -- and the only thing you have to shovel is more cake on your plate!