Ketchup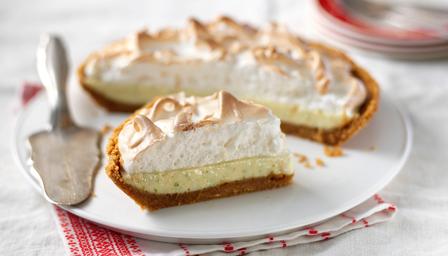 A squirt (or more) of tangy ketchup is just the right addition to many comfort foods loved by kids and adults alike.

Ketchup, along with mustard, is a condiment most people simply adore. The perfect combination of tomatoes, sugar, salt, spices, and vinegar add tangy taste to casual foods such as hot dogs, hamburgers, and French fries.
Despite a reputation as a "comfort" additive, ketchup can boast low calories and high concentrations of the antioxidant lycopene.
History
Not only has ketchup gone through many name variations, ingredients have been diverse as well.
It has been called catsup, katsup, and catchup. Some reports state an origination from the Chinese ke-tsiap (a salty fish base) or the Malaysian version of kechap. The original term was thought to mean any type of sauce, whether it was made from mushrooms, grapes, pure vinegar, or cucumbers.
Early production methods were extremely unsafe, including the addition of tar and "off" tomatoes. Today, ketchup is highly regulated, from the specific ingredient list to the thickness and "rate of flow."
Varieties
• While there are few variations in the way ketchup is made, there are many choices in brands. Consumers can find kosher, organic, low-carb, and gluten-free products along with those that are spiced with hot peppers.
• Glass and plastic containers, as well as single-serving packets are available. Squeeze bottles are designed as uprights or upside-down.
Storage Tips
• Unopened bottles will keep for more than year (follow the "sell-by" date).
• Once opened, refrigeration is recommended, although not necessary due to high acidity levels (but only for about 30 days). Keep the cap and mouth clean to prevent unattractive buildup. The contents will ferment if left in a too-warm spot over several days.
Usage Tips
• A ketchup base will make a variety of homemade barbecue sauces.
• If the bottle becomes too warm, the contents will expand, causing a minor "explosion" when opened.


Try one of our favorite ketchup recipes:
Whiskey BBQ Sauc