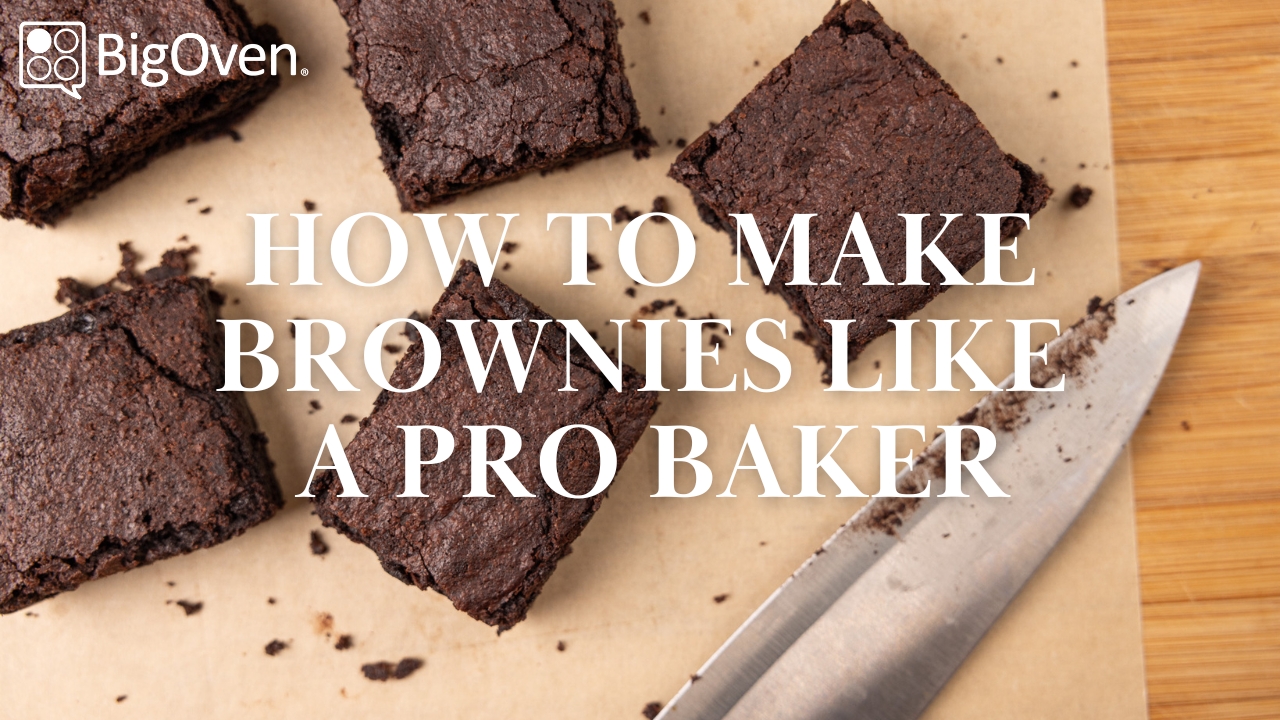 Do you reach for a box when you crave brownies? While we can't resist a good boxed brownie mix, nothing beats the deep, rich chocolatey flavor and fudgy crumb of a homemade brownie.
Preparing brownies from scratch is quite simple. It requires a bit of measuring, melting, and mixing, but the payoff is worth it. With homemade brownies, you can adjust the sweetness and chocolate (more is always better, right?) and experiment with new combinations.
Compared to boxed brownies, your prep time and total time will increase slightly. But that's just extra calorie burn and more appetite for brownie eating.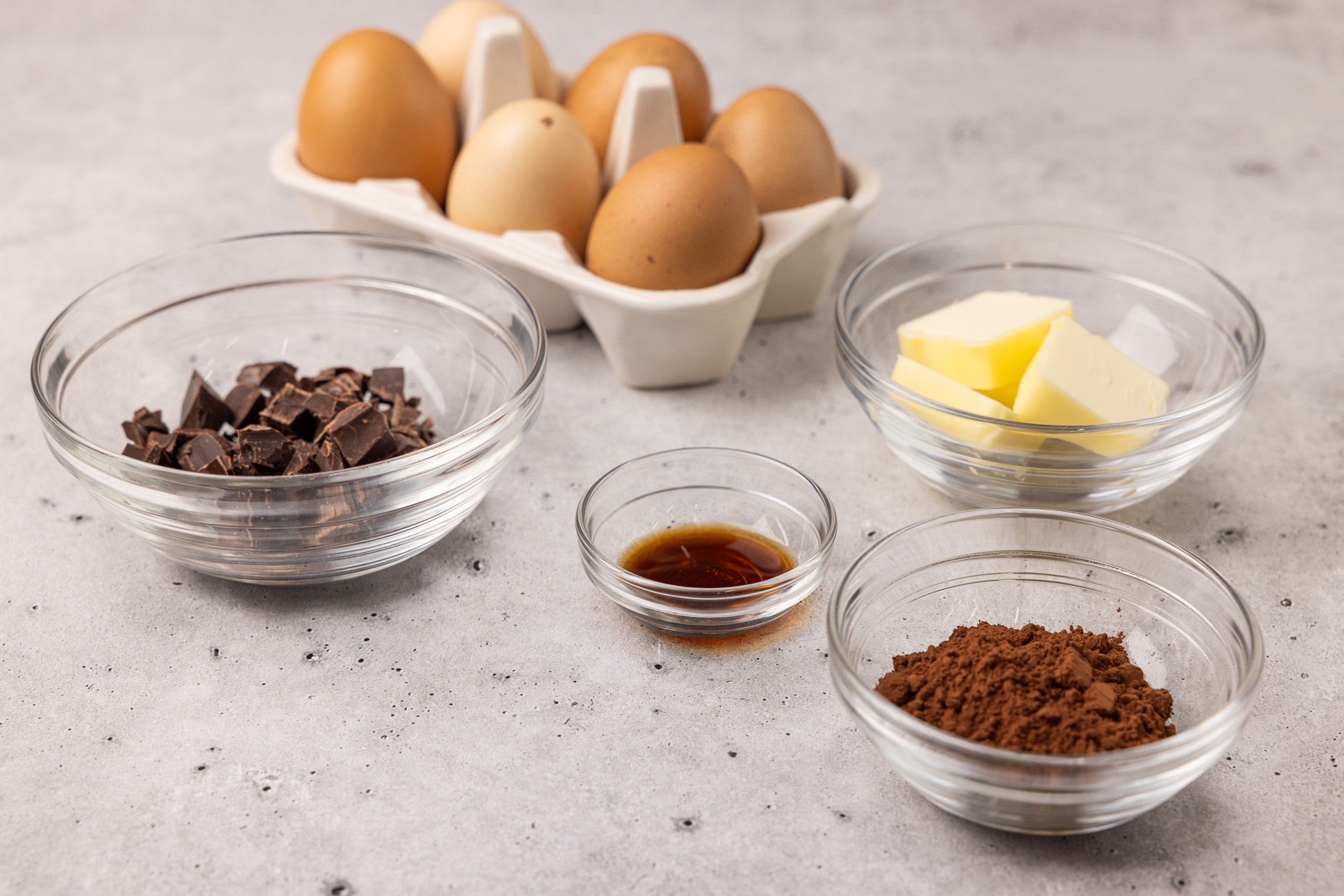 Use the Best Ingredients
Making brownies from scratch means you choose your ingredients. Choose high-quality vanilla extract and chocolate for the best experience.
Brownies are the perfect vessel for enjoying the richness of chocolate. So, opt for high-quality cocoa powder and dark chocolate (70-85% cacao) for the best flavor.
If you prefer a creamier chocolate flavor, you can also try a blend of semi-sweet chocolate and milk chocolate. Or, you can add semi-sweet chocolate chips or milk chocolate chips to the batter.
Get Creative
It's easy to add your own flair to a homemade brownies recipe. Optional add-ins like chocolate chips, nuts (pecans, walnuts, almonds, or pistachios), or coconut can add texture. Additions like espresso powder and brown sugar can enhance the chocolate flavor. And, fillings, like caramel, cheesecake filling, or peanut butter are easy to swirl in.
The combinations are endless and can be as unique as you. (We're always partial to a sprinkle of flaky sea salt on top for that perfect sweet and salty finish.)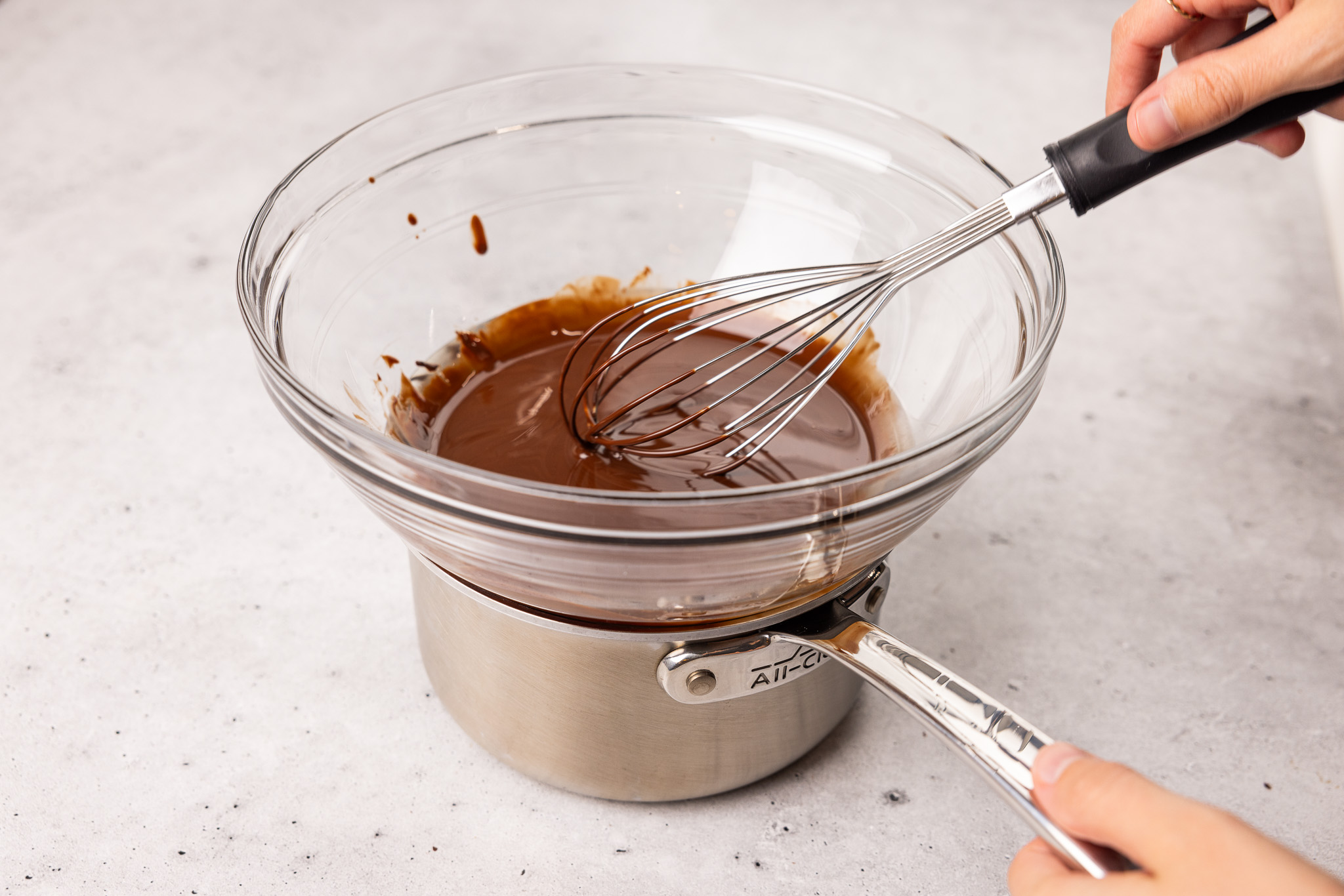 Melting the Chocolate
Most homemade brownie recipes call for melting chocolate over a double-boiler. If you don't have a double-boiler (we don't!), simply melt chocolate in a bowl set over a steaming pot. In many cases, you can also microwave your chocolate to melt - just do so slowly and stop when the chocolate begins to melt.
It can also be helpful to melt your butter with your chocolate, then whisk in your sugar to evenly combine. This method better blends in your sugar and returns the melted butter and chocolate to room temperature before adding the eggs.
Don't Over Mix
The perfect brownies have a classic fudgy texture, achieved by mixing with care. Overmixing your batter after adding your eggs can create a cake-like brownie (i.e. the cakey brownie) once baked - still delicious but not the soft center of a perfect fudgy brownie.
To mix, gently fold your dry ingredients into your wet ingredients. We like to fold, then cut down the center of the batter with the spatula every few folds to mix in the dry ingredients. If using a stand mixer, remove the bowl at the dry ingredient stage and fold in by hand.
Building Your Layers
Some brownie recipes, like this fall favorite Pumpkin Spice Latte Brownies, call for layers. Chilling the batter in the refrigerator for 20 minutes in between each layer can help create clean layers.
For distinct layers, pour half of the brownie batter into your baking pan lined with parchment paper. Place in the refrigerator for 20 minutes, then pour your filling. Refrigerate again for 20 minutes, then pour the last half of your brownie batter before baking.
Brownie Baking aka Are They Done?
Brownies are notoriously easy to underbake. The fudgy consistency makes it difficult to spot when the bake is done. To check, insert a toothpick into the center of the pan to see if your brownies are done. Small crumbs clinging to the toothpick are a good sign, and wet batter is not.
If you've added toppings, fillings, or layers you will likely hit a gooey center with the toothpick, even if your brownies are done. After testing with a toothpick, give the pan a little wiggle in the oven. If everything is solid, but the middle has a tiny bit of jiggle, your brownies are done!
Underdone? We've been there! You can encourage your brownies to firm up by placing the pan in the freezer. Remove your brownies from the oven and let sit for 10 to 15 minutes before transferring to the freezer for 20-20 minutes.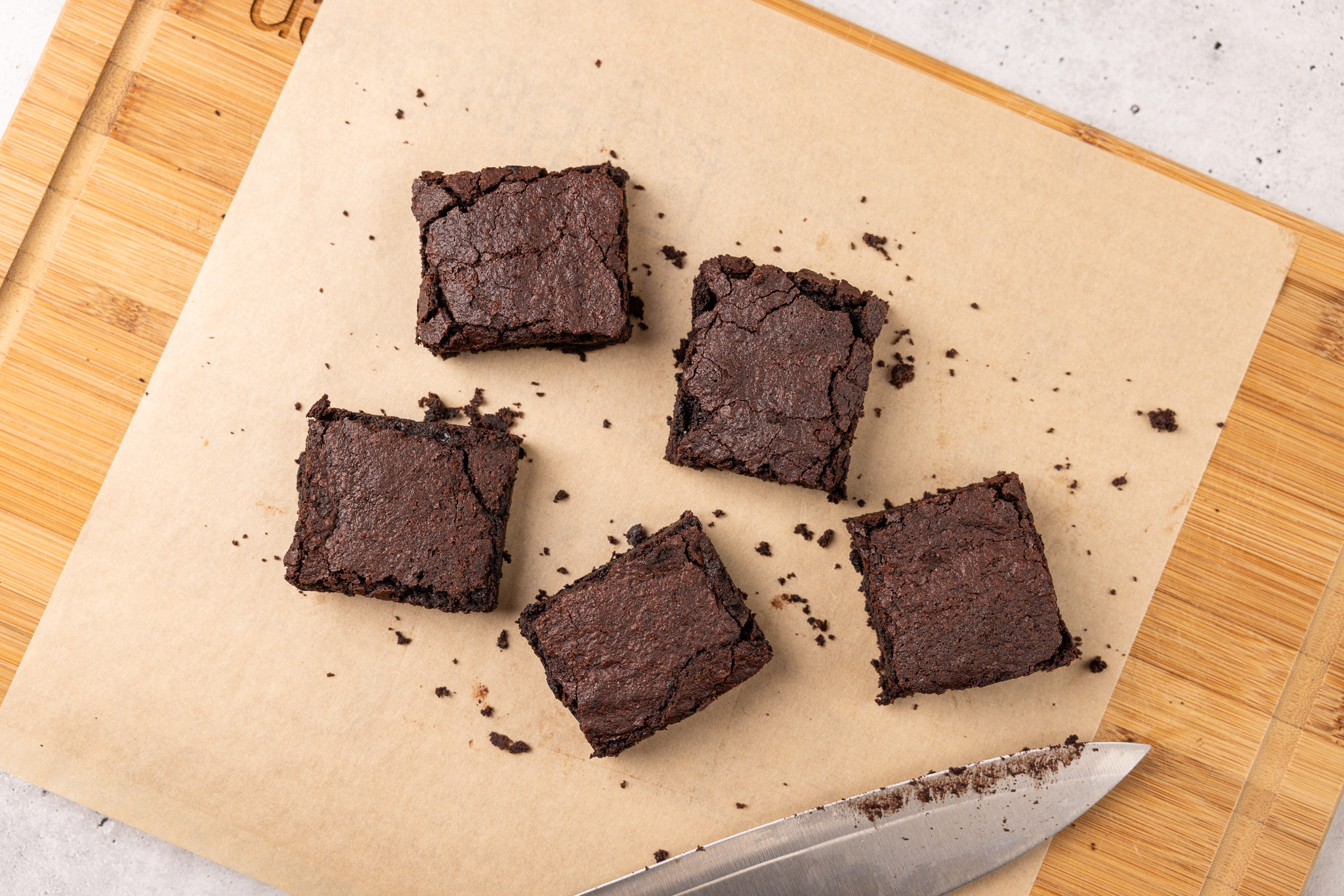 Serve and Enjoy!
Once cooled (trust us, give them a little time to cool), serving is as easy as cutting and eating.
We use a chef's knife for the cleanest cut, wiping the blade between each cut. If you chilled the brownies, run the knife blade under hot water and dry before cutting.

---
Ready to put your new skills to the test? Try out our new Layered Pumpkin Spice Latte Brownies recipe!