8 Favorite Timeless Recipes
As times and trends continue to change, we thought it might be nice to get a little nostalgic with a list of timeless recipes. Here are 8 favorite dishes that never go out of style!
Try these classic recipes:
Cream Cheese Croissant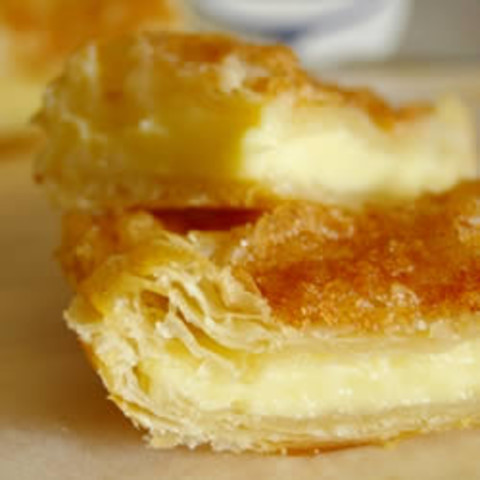 This recipe for Cream Cheese Croissant by @Rykengang is the best way to start any day:
Loaded Vegetarian Quiche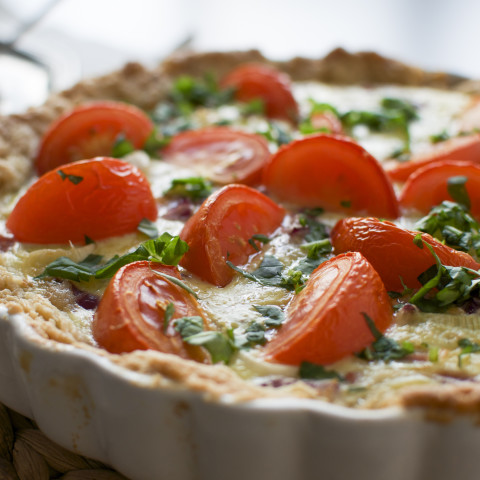 Another traditional dish that makes any breakfast a timeless meal is a quiche. @AuntGin makes it especially so with their Loaded Vegetarian Quiche made with zucchini, tomato, goat cheese, and more!
Three-Cheese Grilled Cheese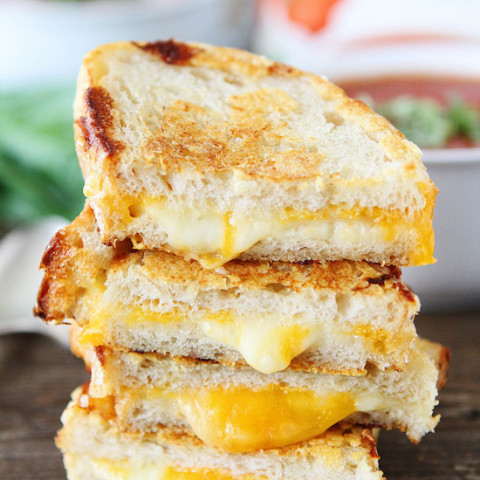 There is no way you can make lunch more eternal than by making a grilled cheese sandwich. This recipe by @twopeasandtheirpod for Three-Cheese Grilled Cheese is made with Parmesan, cheddar, and mozzarella and served on crusty sourdough bread:
Sandwich-Muffuletta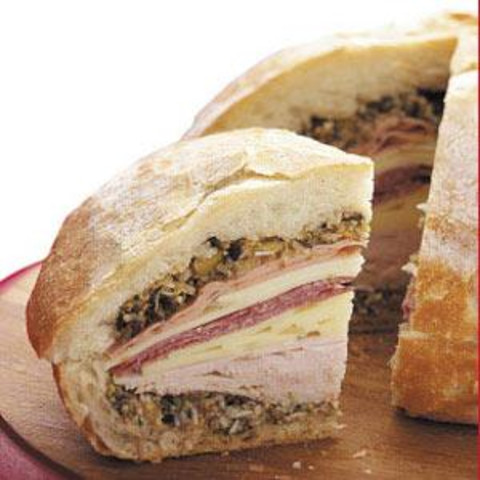 Sandwiches are never out of style, but this @Kimjorna recipe for Sandwich-Muffuletta serves up classic flavors with a new twist -- tapenade, provolone, Swiss, turkey, and salami, are all tucked deliciously in an Italian bread bowl.
Take a bite and lose time with these meals:
Cheeseburger Sliders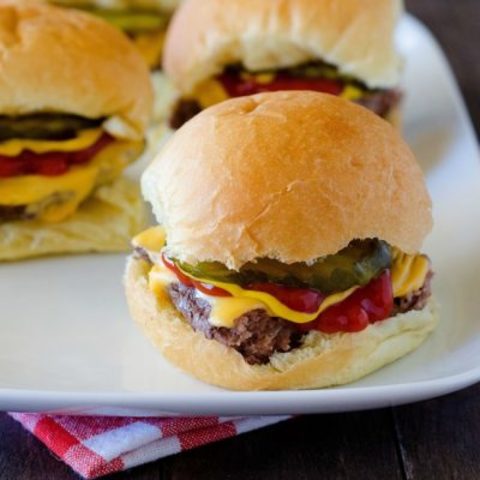 To transition from ageless lunch to dinner, try @Life-in-the-lofthouse's recipe for Cheeseburger Sliders. These cute little bite-sized appetizers are completely easy and uniquely served on dinner rolls!
Spaghetti Bolognese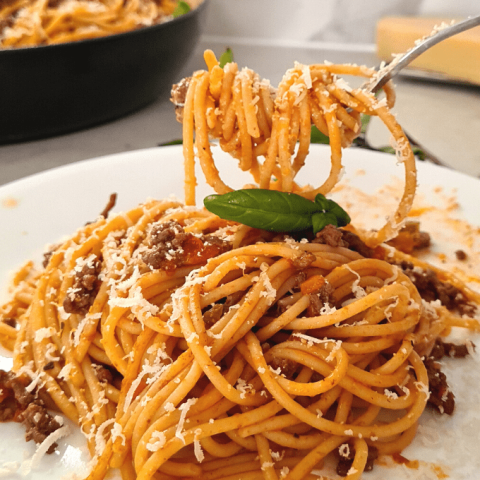 Spaghetti has been an enduring American favorite since Thomas Jefferson first brought it to the U.S. in 1789. This @Casuallypeckish-1 recipe for Spaghetti Bolognese is just the kind of classic a new year needs… and craves.
Classic Meatloaf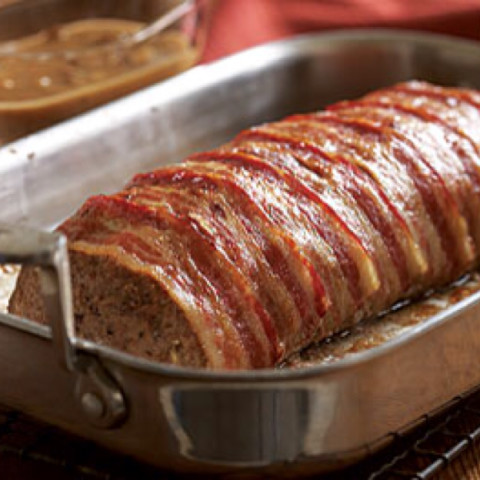 Sometimes in times of great change, we need something unchanging, like the comfort of @msanders93 Classic Meatloaf.
Bacon-Wrapped Pork Tenderloin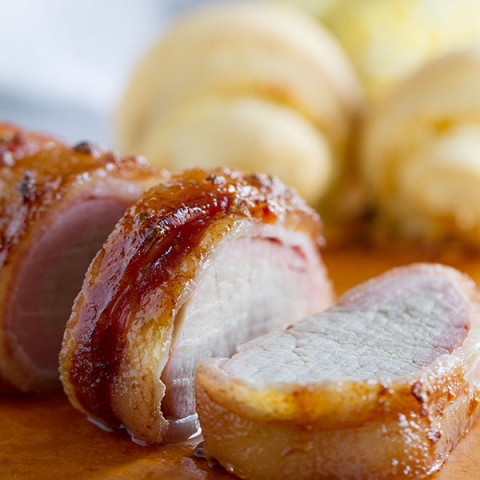 As we finish our list, we thought the best thing to do is end it with a bang, and nothing says slambang like Bacon Wrapped Pork Tenderloin! @tasteandtellblog's recipe is made sweet with brown sugar, minced onions, soy sauce, bacon, and beef tenderloin.