Last Minute Dishes
We know how busy the holiday season is. Between entertaining, shopping, and preparing for guests...it can be a lot to juggle. Sometimes things don't always go to plan, which is why we have put together a few recipes that make the perfect last-minute dish that tastes like it's been part of the plan all along. Happy cooking!
Crispy Smashed Brussels
These low-carb, keto-leaning Crispy Smashed Brussels are a quick-and-easy dish that are reminiscent of the steakhouse favorite, smashed potatoes. The crispy, cheesy, caramelized appeal of crunchy oven-roasted sprouts will convert even the most brussels-averse person at your table.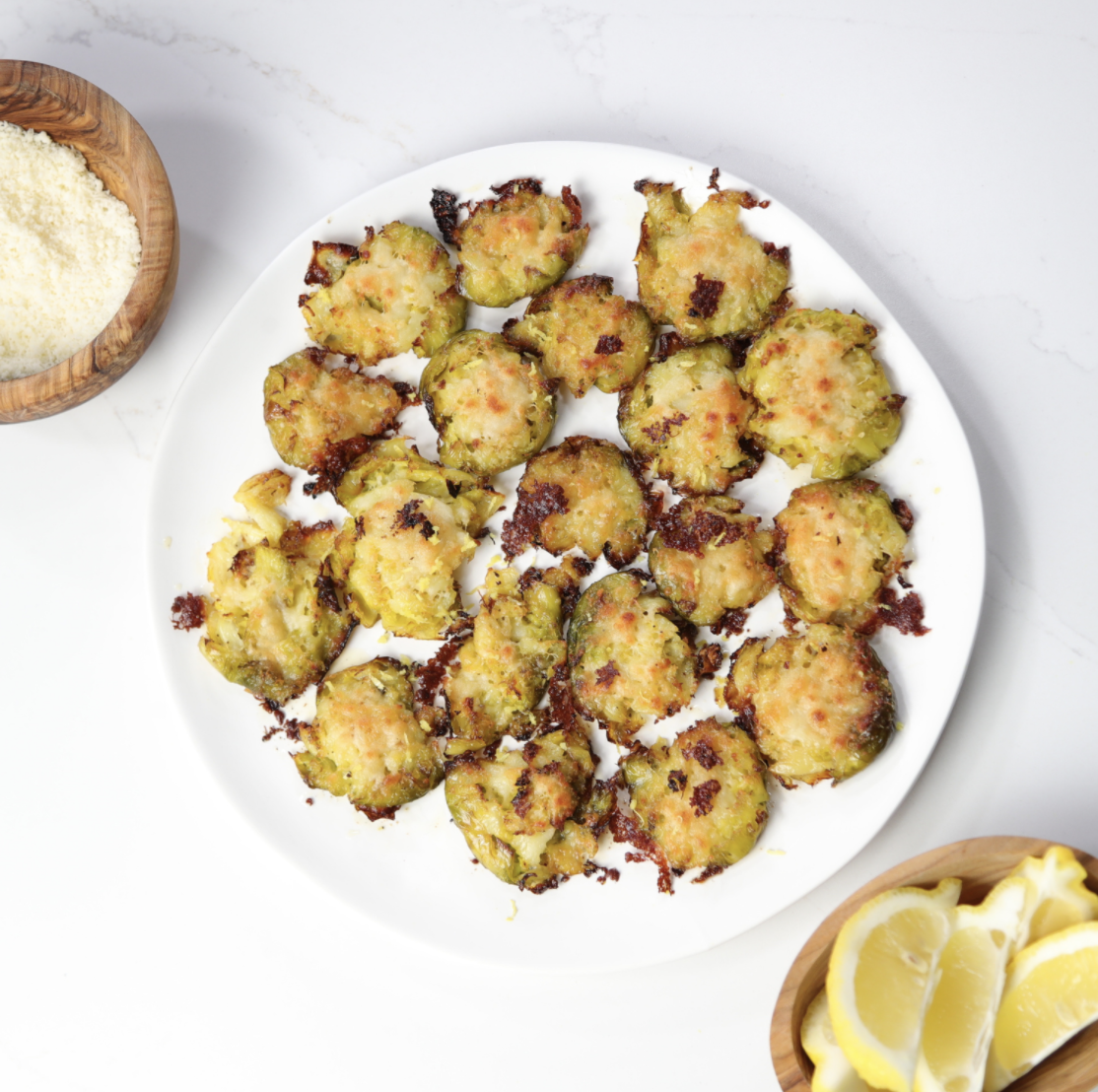 Cranberry Honey Brie Bites
Our effortless, 4-ingredient Cranberry Honey-Brie Bites come together in mere minutes and are the perfect sweet-and-savory dish for a last-minute entertaining holiday appetizer. Take a break from all the pumpkin spice madness and make these delectable little bites for your next get-together.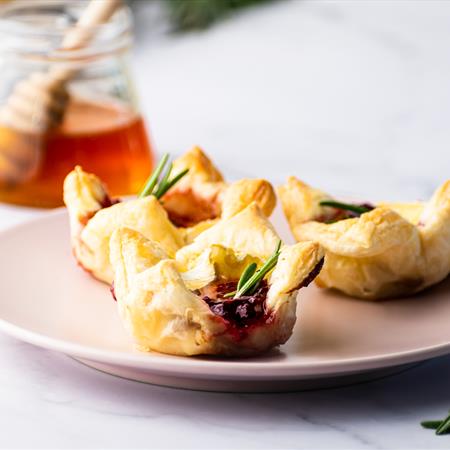 Peppermint Crinkle Cookies
These outrageously fudgy Peppermint Crinkle cookies, at first bite, have the deceptively delicious crunch of a cookie, but finish with the delightful chew of a brownie. Perfect for holiday cookie swaps... or, for a year-round chocolate fix, nix the mint and add your favorite chip of choice!